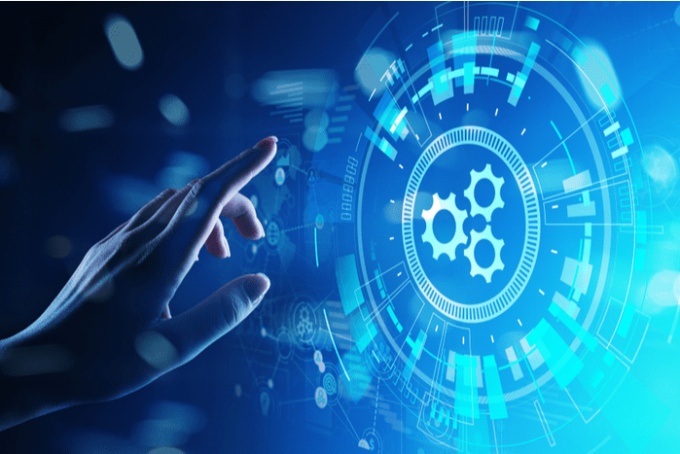 JOC's Eric Johnson writes:
There are going to be fewer jobs in logistics in the future. That's not me forecasting some sort of global trade and domestic freight demand doomsday scenario. It's me realizing that the volume and quality of software companies in the logistics automation space is growing at too fast a clip to ignore the impact it will have on office-based roles across the entire industry.
Software companies in the logistics space often have to go to great lengths to emphasize publicly that automation software is not designed to replace jobs, but to alleviate rote tasks like data entry. In other words, let a program do work it's better suited to do, while allowing humans to handle decision making, problem solving, contextualization, and creativity.
I understand the desire to not freak out potential customers, especially those in roles who might be vulnerable to being replaced or having their team replaced. But I think we need to be realistic about what the future looks like. The two arguments I hear about automation potentially augmenting the employment ranks in logistics are that: a) it will allow people to move up the value tree from roles that add little value to ones that are more strategic or customer-facing; and b) that automation will unlock efficiency that will, in effect, creates more business opportunities and thus more employment opportunities.
But here's the thing: if we're being honest, not every person that is currently in a data entry role is equipped to move into a strategic or customer-facing role. And yes, automation can potentially grow the size of the pie, but it also equips organizations with the ability to do more with less, so even if the pie grows, it's hard to see the individual number of slices in that pie growing…
To read the full post, please click here.