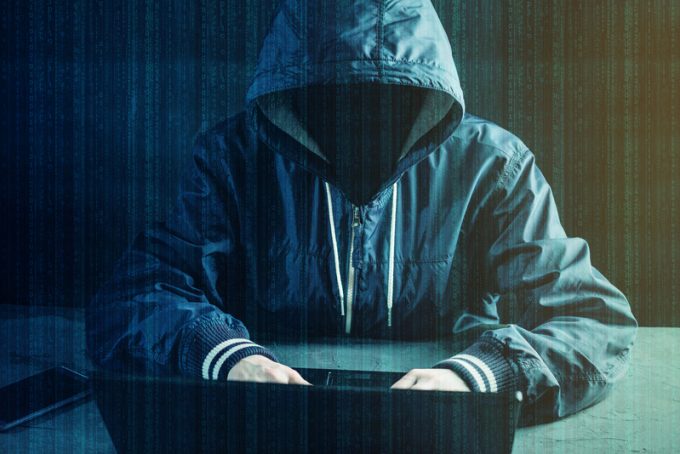 Just in:
"We've been informed that ECU Worldwide is suffering a cyber attack impacting all their offices," said one source. "We have requested to block all emails coming from the ecuworldwide.com domain…"
Some say they have been unable "to reach them for hours" – site down, too.
Please get in touch here if you have any updates.
Cheers.