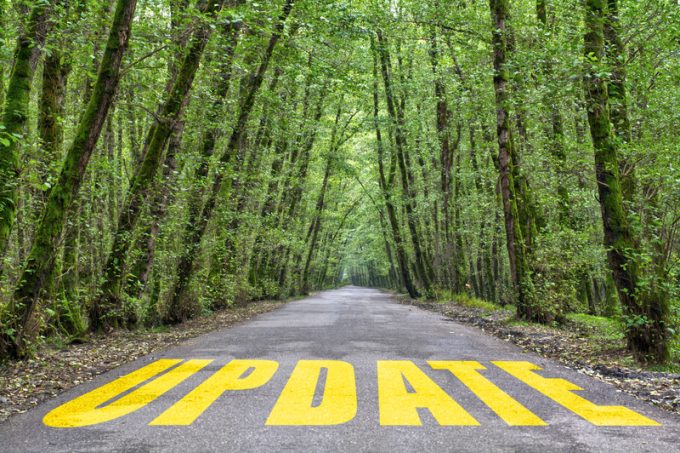 PRESS RELEASE
CHICAGO, Oct. 26, 2021 /PRNewswire/ ? Echo Global Logistics, Inc. (NASDAQ: ECHO), a leading provider of technology-enabled transportation management services, today reported financial results for the quarter ended September 30, 2021.
Recent Merger Announcement
On September 9, 2021, Echo announced it has entered into a definitive merger agreement to be acquired by funds managed by The Jordan Company, a global private equity firm, for $48.25 per share for an equity value of approximately $1.3 billion. As such, the Company will not be ...