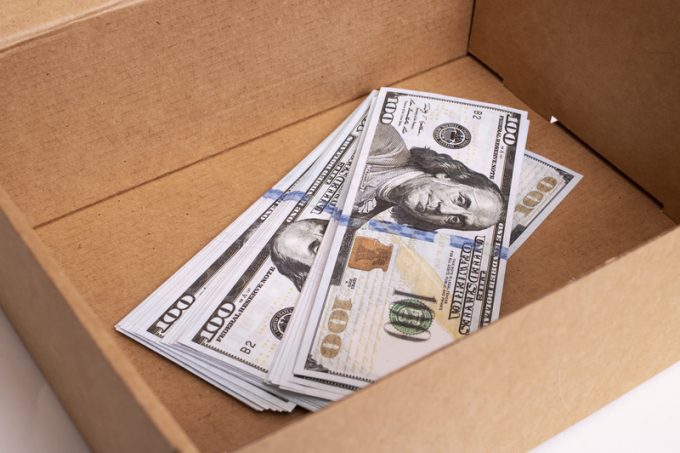 Shippers are painfully aware that prices keep going up, but they often do not fathom the full extent of the hit some changes can make to their final bill.
Citing capacity constraints resulting in higher incremental costs, FedEx hiked the price of all international parcel and freight shipments on 6 April, and according to Echo Global Logistics, there is also a "dramatic change" for outsize freight shipments in its ground network.
Based on a review of its pallet limits on its LTL service, this has potential repercussions in the thousands of dollars, Echo warned.
The review targets palletised shipments in excess of six handling units, or 12 linear feet.
Handling units are primarily defined by number of pallets. Issues arise when pallets are stacked – should two pallets of boxes stacked on top of each other and wrapped together count as one or two handling units?
Echo advises shippers they should consider all stacked pallets as riding on the floor of the trailer, taking up the corresponding number of handling unit positions, rather than trust they will get charged only for the footprint of tendered pallets.
"Additionally, capacity charges may apply when any shipment – regardless of the number of handling units – exceeds 12 linear feet," Echo warned.
"Any shipment tendered to FedEx Freight that exceeds 12ft in any configuration and/or has more than six handling units of any kind, is susceptible to capacity charges. Varying pallet lengths, widths and heights can also have an impact."
John Haber, CEO of shipping consultancy Spend Management Experts, was not surprised and  said: "This falls in line with everything we're seeing on the capacity side.
"Things that take up space, are hard to move, or out of dimension, face additional surcharges," he added, urging shippers to be wary of the fine print.
"Upcharges can be drastic. You need to understand the policy," he warned. A parcel in excess of the 150 lb threshold, or beyond the size limits, faces a surcharge of $900, but when all the fees are added in the final amount can be between $1,300 and $1,500, he said.
Shippers that find they are having to pay a significantly higher bill than expected can either swallow the difference or ask the customer to pay more. FedEx usually does pricing adjustments on the front end, so the consignee is not likely to be confronted with a fait accompli after they receive the shipment.
And the situation is not helping the shipper-consignee relationship, Mr Haber said.
Meanwhile, shippers must brace themselves for more upward price moves: during a recent earnings call with financial analysts after the announcement of Echo's results, CEO David Menzel said the frequency of rate increases continued to accelerate.
"The LTL carriers are operating at capacity levels well above historic norms, and this has an impact on both price and service," he said.