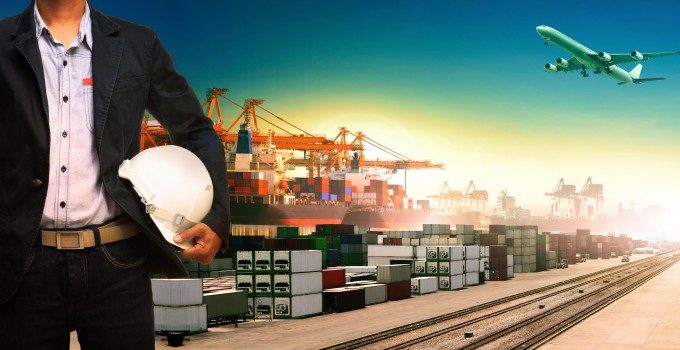 The EC's competition commission, DG Comp, has found Kuehne + Nagel, DB Schenker and Austrian Rail Cargo's Express Interfracht guilty of running a cartel on block-train rail freight services into south-east Europe.
The EC said yesterday the three firms had fixed prices, as well as negotiating other cartel practices, between 2004 and 2012 on two jointly operated block-train services: Balkantrain, which connects south-east Europe with west and central Europe; and Soptrain, which serves Romania through the Hungarian intermodal hub of Sopron.
After surprise raids in June 2013 and two years of investigation, the three were found guilty of: "agreeing and allocating existing and new customers, as well as setting up a customer allocation scheme, including a 'notification system' for new customers; exchanging confidential information on specific customer requests; sharing transport volumes contracted by downstream customers; and coordinating prices directly by providing each other with cover bids in respect of customers protected under their customer allocation scheme and coordinated sales prices offered to downstream customers".
Competition commissioner Margrethe Vestager said: "I find it very disappointing that a project to enhance transport efficiency and promote environmentally friendly cargo transport was derailed into a cartel.
"The European Union needs rail cargo markets to function efficiently on the basis of effective competition and not be hijacked by vested interests to the detriment of customers."
The three were subject to combined fine of nearly €50m, although Kuehne + Nagel was granted immunity from financial penalties after revealing the existence of the cartel to the EC, while Express Interfracht and Schenker saw their fines reduced "for cooperating with the investigation".
In addition, since all three agreed to settle the case with the commission, the fines imposed were further reduced by 10%, leaving DB Schenker to pay €31.8m, or 60% of its original fine, and Express Interfracht to pay €17.4m, or 45% of the fine that it would have faced had it not settled the case and admitted its guilt.
DG Comp added that the "intrinsic upstream coordination of the operators" – their joint purchasing of transport services and other equipment from national rail carriers  – was not covered by the judgment as this type of coordination to create a block-train services is not anticompetitive.
"The decision solely concerns the collusion in the marketing of the service," DG Comp said.