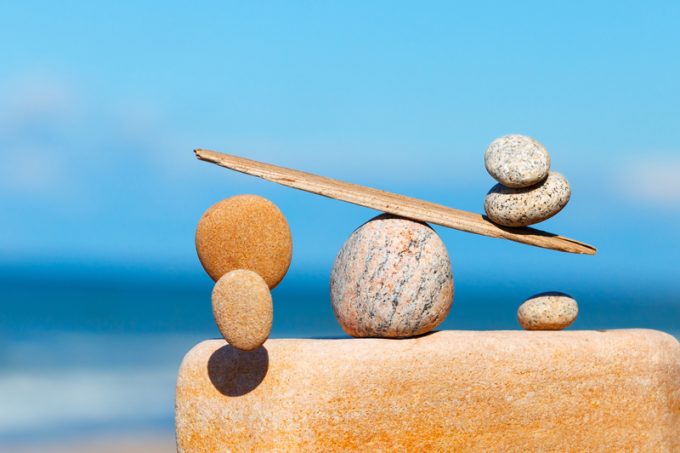 (This post was originally published in German in Deutsche Verkehrs-Zeitung DVZ on 3 November; DVZ and Premium have agreed a partnership according to which relevant corporate/supply chain content published by DVZ can be exclusively used by Premium.)
The recent takeover activity of major competitors such as DHL, Kuehne + Nagel, DSV, and the new logistics group Maersk, have not gone unnoticed at the Ceva headquarters in Marseille – and could trigger a backlash.
At least that's what Mathieu Friedberg, CEO of the ...