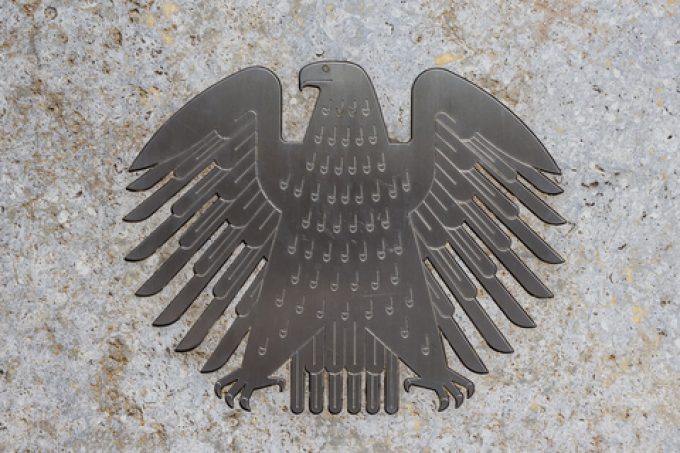 Taking out 'DB' and 'Deutsche Post' from DB Schenker and Deutsche Post DHL has seldom been more compelling, on paper.
To help us with that effort, or rather drive it at full force, there were a couple of very good points made by a sharp Robert Joynson from Exane BNP Paribas last week in the Q&A with DP-DHL management.
At the time, IMHO, his M&A and brand name remarks were totally uncorrelated but he wisely asked management for some feedback that was ...