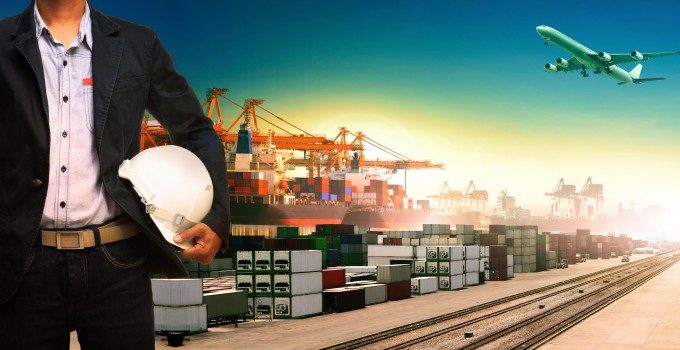 According to Iain McIntosh, general manager Trade Marketing Mitsui OSK Line (Africa), comparing reefer trades between different regions is a difficult task. However, the following figures tell an interesting tale, which gives rise to a much larger discussion about global competitiveness.
South African exporters of perishables hold a perennial fear that they are being – forgive the pun – pipped to the post by their fellow producers and exporters across the Atlantic Ocean.
Over a one-year period, MOL estimated that Brazil ships 136,260 reefer teu to Europe and the Baltic, with 71,013 being shipped to the Mediterranean/Black Sea region.
Brazil's export trade consists largely of 'protein' trade – chicken, pork and other meats. In contrast with South Africa, Brazil has only fairly limited trade in fruit although there is some.
Argentina ships 45,362 teu to North Europe and the Baltic, with 21,245 teu destined for the Med/Black Sea region.
Whilst Argentina shares certain similarities in terms of protein shipments with its larger neighbour to the north, it is also one of the world's largest producers of lemons, if not the biggest. Yet most of these are destined for domestic consumption.
Although Brazilian fruit producing regions are located far inland, significant efforts are being made to ship more fruit, including bananas by sea to Europe.
However, the picture on the west coast of South America is more worrying for South Africa's fruit producers.
Chile is the world's largest fresh produce exporter, especially on the European trade route. Chile exports 520,000 tonnes of apples, which translates into approximately 25,000 high-cubed reefer 40fts to Europe, including Eastern Europe.
Separate figures for grapes reveal that Chile ships 238,000 tonnes, or approximately 15,000 high-cubed reefer 40fts.
As for kiwi fruits, Chile exports 105,000 tonnes of this type, equivalent to 5,500 high-cubed reefer 40fts and 34,000 tonnes avocados, which equates to 1,700 high-cubed reefer 40fts. The country also exports certain quantities of pears.
Mr McIntosh will provide more details about these trends at the forthcoming Cool Logistics Africa Conference as well discuss the idea that between certain regions it could make more sense for container carriers to operate dedicated reefer container services.