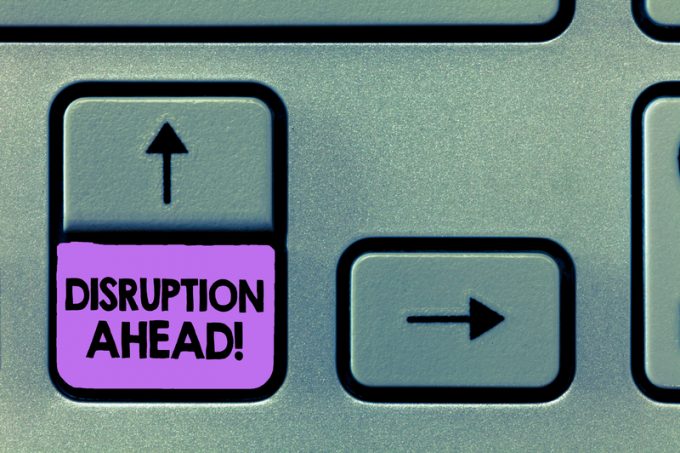 Amazon has undeniably disrupted the logistics business: it has boosted air freight; flaunted the benefits of technology; and changed the landscape of warehousing.
But, warned Airport Industrial Property Unit Trust's (AIPUT) fund manager Nick Smith this week, it must be careful not to fall foul of tomorrow's disruptors. 
Mr Smith told The Loadstar the e-commerce giant had made the logistics industry sit up and recalibrate. 
"From my perspective, it has had a particularly good impact on the air freight sector, which had been in much need of a jolt," he said. "That shot in the arm has seen the air freight industry innovate, because it had to, if it wanted to land Amazon's volumes.
"Ultimately, this disruptive influence has proved positive for the end consumer." 
But Mr Smith warns that Amazon needs to recognise although, alongside the likes of Alibaba and JD.com, it is currently having "its minute in the sun",  the e-commerce giants must keep an eye out for their own disruptors, which are likely already on the horizon. 
"I foresee this disruption coming either through even newer technology, or through politics or some sort of regulations," he explained. "I would advise the likes of Amazon that they ignore environmental social governance at their peril." 
According to one Nielsen survey, 81% of consumers globally "strongly" believe companies should help improve the environment. While the results showed they crossed gender and generational lines, younger respondents were more vociferous in their calls, added Mr Smith. 
"The new, younger customer is much more concerned by the environment and the impact the companies they shop with are having on it. This means they will pick the places they shop, based on the companies' environmental policies.
"So Amazon and its ilk really will need to consider the way they handle environmental social governance."