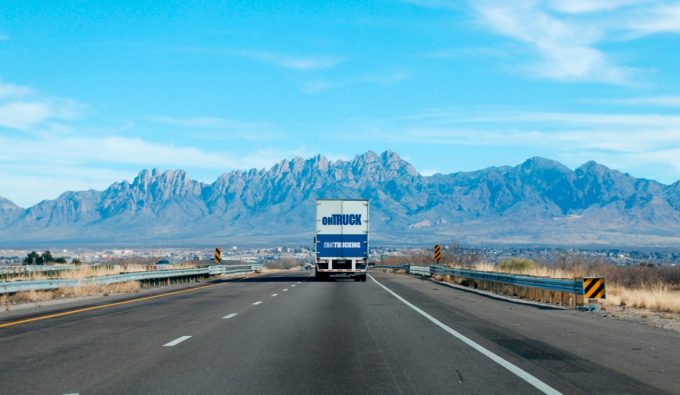 Digital road freight platform Ontruck has acquired Briver, a Spanish digital freight broker, from Wtransnet. 
The acquisition will see Ontruck's fleet capacity rise by 20%, with additional business volumes of 15%. The Briver brand will remain. 
"Cataluña is a key market for road freight at a European level, representing almost 10% of the road transport business in Spain," said Iñigo Juantegui, chief executive and co-founder of Ontruck. 
Ontruck is aiming to scale its operations across Europe, and said the acquisition was "timely" in the run up to peak season, and in light of new competitors entering the market.
By 2018, the European road freight market was said to be worth some €341.5bn. Forecasts for 2019 indicate that the market will increase further, climbing to around €355bn. 
Ontruck said it now expected to triple its turnover, from €9m in 2018 to €27m this year.
Wtransnet's exchange platform connects more than 11,000 transport companies across 33 countries. It launched Briver in June 2018, which uses technology to connect shippers and carriers by offering real-time visibility to make road freight more efficient. 
It claims to significantly reduce the number of empty kilometres travelled. 
Ontruck said the acquisition, completed before the Christmas rush when demand rises 40%, will bolster its capacity by 20% in Cataluña. 
Ontruck currently has offices in Madrid, London, Paris and Amsterdam, and has raised some €36.2m in funding.