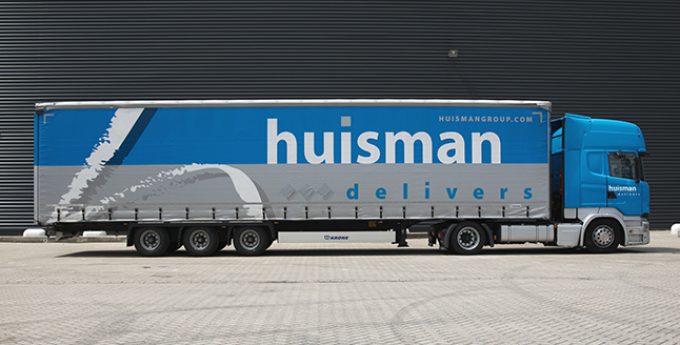 Danish ro-ro and ferry operator DFDS is set to grow its UK-continental Europe road freight offering after finalising the acquisition of Dutch haulier Huisman Group for an undisclosed amount.
The Danish transport group, which sold the majority of its road freight assets nearly 20 years ago to DSV, said it had acquired 100% of the share capital of the Wijchen-headquartered company and would principally use it to expand its less-than-trailer load services.
"Huisman Group is an excellent provider of part-load solutions between the Netherlands and the UK that complements our strong full-load business in these markets. We can now offer customers an even wider scope of solutions," says Niklas Andersson, DFDS executive vice president and head of logistics.
Huisman's operations include warehouses and cross-docking facilities in Wijchen, in the Netherlands, and Corby in the UK. It owns a fleet of around 55 trailers and 50 trucks and has 104 employees, generating an annual revenue of €23m.
DFDS added that the acquisition would bring "particular expertise in operating part-load solutions" to shippers.
"This is expected to enable a further development of part-load solutions in DFDS's logistics network as well as access to new customers. The acquisition is thus expected to bring synergies from both business development and operational integration," the company added.