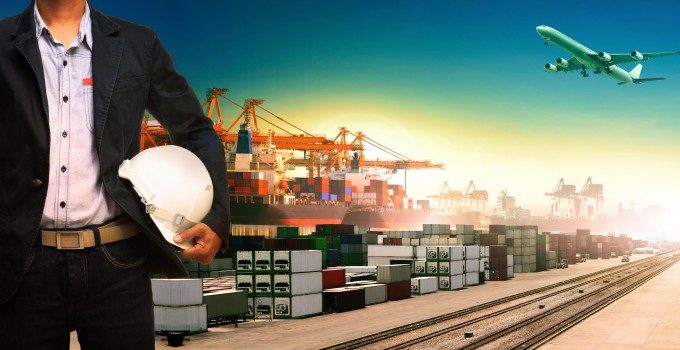 Damco, the forwarding arm of Maersk, was one of the few sectors of the transport and energy giant not celebrating the company's stellar 2013 results published last month.
Restructuring and relocation costs following the move from the Copenhagen HQ to the Hague have proved a much bigger drag on the company's results than anticipated pushing it into an embarrassing  $111 million loss for the year.
There is no gain without pain, but just to showcase what it can do here is a great piece by the Damco team on supply chain solutions in the company's Indian operation.