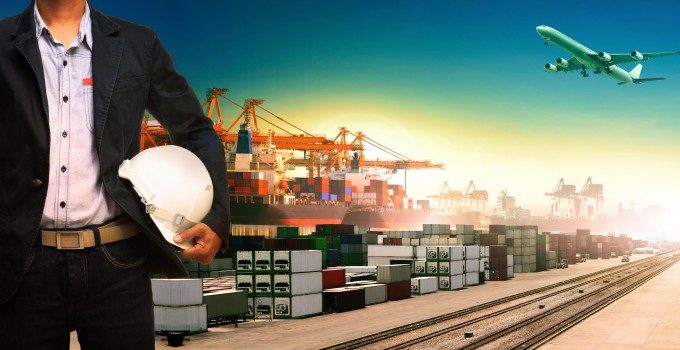 The closure of Uralsk Airport in north-west Kazakhstan from 1 September 1 to mid-October to upgrade its runway will inconvenience suppliers to the large Karachaganak gas field, accessed from the nearby town of Aksai.
Almaty-based ATMA, which operates four An-12s and provides a scheduled service from Tbilisi on behalf of Coyne Airways, and Air Astana are Uralsk's major users.
Wide-bodied operations to Uralsk were suspended in 2013 because of the poor condition of the runway. After taking back control of the airport, the Kazakhstan government began repairing and extending it.
"The closure of Uralsk is not going to be a disaster as it's only for six weeks. To replace it we plan to fly to Aktobe and truck from there," said Larry Coyne, CEO of Coyne Airways (pictured).
"As most of our Uralsk freight is trucked to Aksai for Karachaganak, the delay will be less than 24 hours. We expect to arrive in Aksai on a Wednesday, versus Tuesday afternoon/evening when flying into Uralsk."
More relevant to Coyne's operations is the collapse in global oil prices and what this implies for exploration and development.
"The depressed price of oil is a concern because it means that existing projects might be slowed and new projects or phases will be postponed," Mr Coyne said.
"We have seen a dip in demand for oil and gas related activities but we continue to offer a full air service to all Kazakh destinations including Aktau and Atyrau and trucking to other destinations in the west of the country."
Charter operators currently report an "extremely soft market", but Mr Coyne said: "We don't see a huge demand for charters except for very large shipments. Our scheduled services are a more cost-effective way for forwarders to satisfy their clients' demands."
He claimed Coyne's recent IT investment to improve shipment tracking via desktop and mobile platforms had received a favourable response from customers.