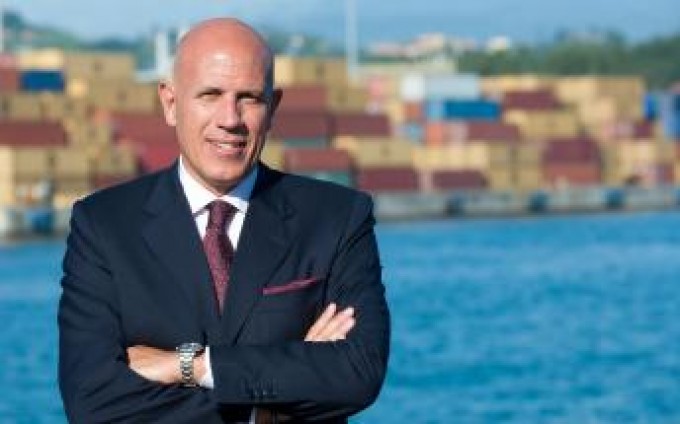 Marco Simonetti, vice-president of Contship Italia, has died at the age of 63 after a short illness, leaving the ports community in a state of sadness and shock.
Mr Simonetti, who only took on the vice presidency in February, had been VP marine terminals, after serving as president of the company's La Spezia terminal. He was also VP of La Spezia football club.
Highly regarded by the industry, he had been tipped to take over as president of a combined Savona and Genoa port authorities.
Cecilia Eckelmann-Battistello, president of Contship Italia Group, said: "The death of Marco Simonetti has upset the life of our company, as well as our personal lives. There are moments in our existence when we seek for words, but sometimes come up short.
"Marco was one of my most loyal and dedicated managers for more than 20 years. I loved him dearly.
"Marco had this immense love and passion for the city of La Spezia. It was a love and passion that he transmitted to us all and which over the years helped to turn La Spezia from a small city into an international centre within the world of maritime transportation.
"We will cherish his contribution and we will continue his work. Our thoughts and our hearts go to Marco's family."