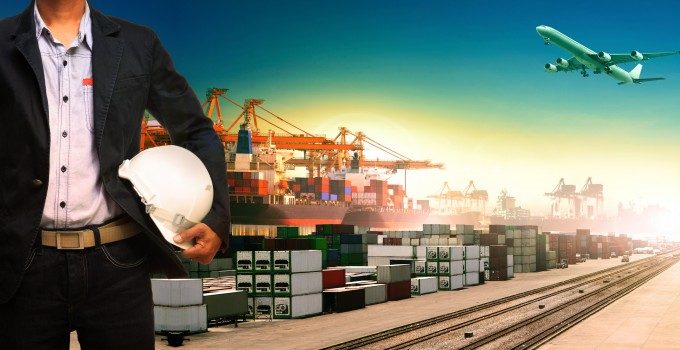 Far East Land Bridge (FELB) has launched a westbound rail link between Chengdu and Contship Italia's rail hub in Milan, the first direct rail connection between China and Italy.
The first train, carrying 40 containers, left the Chinese city on Saturday. The service will initially operate fortnightly and later increase frequency to weekly.
A Contship spokesperson said the journey should take around 20 days, the first connection reaching Melzo Rail Hub on 12 February.
"In future, the service can also be used for cargo headed to France and Switzerland," said the spokesperson.
"[Our Hannibal site] will offer FELB and its other clients Melzo-Frenkendorf and Melzo-Lyon rail links, creating an efficient corridor between China and South Europe."
The Hannibal network is expected to process some 40% of volumes on the first trains, forwarding them on to final destinations across Europe. It will cover more than 10,000km and eight countries, including Kazakhstan, Russia, Belarus, Poland, and Austria before reaching Italy.
"Due to the difference between European, Chinese and Russian rail gauges, the train will undergo two technical transfers," the spokesperson explained. "The first at the boundary between Alashankou and Dostyk and the second between Brest and Malaszewicze."
Over the past 12 months, Contship has made a major push to transform its operations to link not only China and Europe, but also between European states.
Sales and business development manager for the Hannibal division Nicolo Marrali said Italy would be pivotal for an industry undergoing "major changes and challenges", as it seeks to become a new gateway to central Europe.
Through its gateway port at La Spezia, Contship is within 320km of the key economic regions in Italy, accounting for more than 47% of the country's GDP.
The spokesperson also described its port at Ravenna as a "natural gateway" for East Mediterranean flows via the Adriatic, linked to Melzo by three weekly rail connections.
It said these would increase to five a week this year, having also launched thrice weekly connections between Melzo and Munich and daily services between Melzo and Amsterdam.