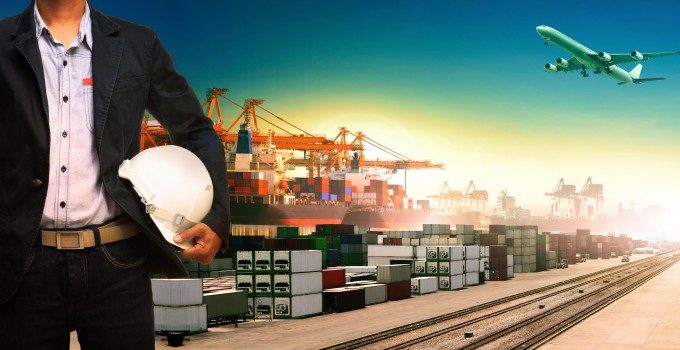 Container shipping spot rates on the main east-west trades fell once again this week, reversing the increases made by carriers last week after a general rate increase was introduced on Monday.
The Shanghai Containerised Freight Index's (SCFI) leg to North Europe fell by 9%, and was at $1,230 per teu this morning from $1,353 per teu last week, and represented an effective 19% decline from the gains made this time last week.
In response, carriers have begun to announce a new round of general rate increases to come into effect early next year. OOCL yesterday revealed that it intends to hike rates by $850 per teu on 8 January, while its G6 alliance partner Hapag-Lloyd will increase rates by the same quantum, but on 19 January – indicating that the OOCL increase will have less chance of sticking.
Earlier this week, China Shipping sent a customer advisory to UK importers that its rates are set to increase by $525 per teu on 1 January, and container derivatives broker FIS reported that CMA CGM is introducing a GRI of $500 per teu, and NYK by the rather peculiar $888 per teu – although eight is considered the luckiest number in China.
At the same time, the longer term increase of the global fleet capacity shows no signs of letting up, with Dutch container shipping consultancy Dynamar's most recent report on the top 25 carriers calculating that there are some 30 vessels of 18,000teu or over that are still to be delivered up to 2017.
"In addition to Maersk Line, just three carriers are responsible for this 18,000teu-plus deluge, in part supported by or maybe even induced by "new capital" – China Shipping (five units), MSC (18) and UASC (six)."
However, it did add that the "effective nominal teu capacity of these giants has to be awaited – it can be more than 19,000, but also a little bit less than 18,000, much of it depending on the actual number of empty boxes to be accommodated".
For example, the recently delivered CSCL Globe has an actual capacity of 18,980teu rather than its declared 19,100teu capacity.
"The same goes for three referred to as 18,000teu units of CMA CGM, which actually measure 17,860teu," Dynamar said.
Nonetheless, the analyst gave a bleak assessment of the next two years. "The almost excessive number of ULCVs planned for 2016 delivery is sending shivers through the industry – 65 having a capacity of nearly 1mteu. This is equal to a share of 5.4% of the existing container vessel fleet, of which 1.3% was in lay-up on 1 December.
"Another one ULCS per week can be looked forward to in 2016 – 51 vessels with 700,000teu nominal capacity. A lot of economic recovery over the next two years will be required to digest them all."