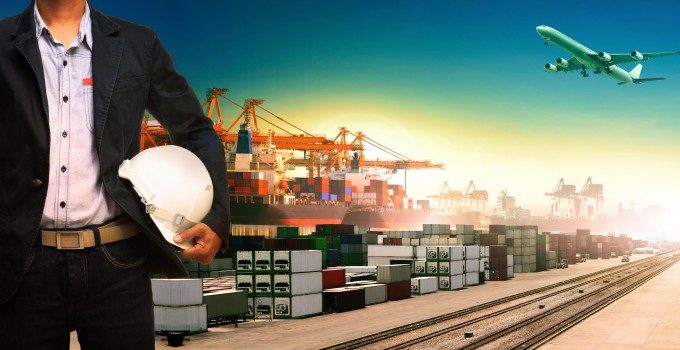 The first results of Drewry's new Benchmarking Club for major shippers comparing contract rates on major east-west container supply chains show a 6% decline between March and July.
The club has produced its first index for the three major east-west routes – Asia-Europe, transpacific and transatlantic, which includes both headhaul and backhaul legs.
It shows the effect of the new contract rate levels on the transpacific trade, which saw a large number signed at the beginning of May. In contrast, contracts on the Asia-Europe and transatlantic routes tend to run from January to December.
Drewry Supply Chain Advisors director Philip Damas said: "The reduction in average east-west contract rates follows the renewal in May of many transpacific contracts, at lower rates."
He added that the decline in rate levels was largely a reflection of the way carriers had reduced slot costs, rather than the traditional ratio of supply against demand.
"Initially we thought that the liner industry would work according to the normal rules of supply and demand, and previously we forecast future freight rates on what we expected that to be, with the change in the cost of bunkers also reflecting rate levels," he told The Loadstar.
"But over the past two years, when we correlated the trend in unit costs with the trend in freight rates we found them to be remarkably similar, which led us to conclude that it was common carriers' unit costs that are now biggest impact on freight rates, with a cost-plus – or in some cases a cost-minus – rate fixed between carrier and shipper.
"Of course, this is not the case with the spot market, where demand and supply does remain the biggest factor determining rates," he added.
The Benchmarking Club was formed in January, and includes shippers which control between 5,000teu and 300,000teu annually. Mr Damas said the most interest had been shown by multinationals in China, Hong Kong, Europe and the UK and the US, but the club was likely to be expanded to include shippers from the Middle East, Indian subcontinent and southern hemisphere.
Carriers, forwarders and other intermediaries are unable to join.
While the club's index only covers the three main east-west routes, data covers some 150 supply chains globally.
"Another aspect the research shows is that while there are many very professional people working in shippers contracting with ocean carriers and we found that almost all expected to find themselves at the top of the range of their peers and were surprised that they weren't – only a few can be at the top," Mr Damas said.