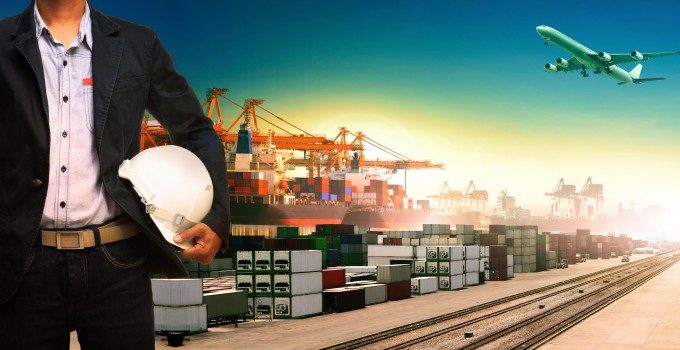 Ahead of the fifth attempt this year by ocean carriers to implement a general rate increase (GRI) between Asia and North Europe, one analyst has called for the return of "sanity and consistency" in liner shipping, and advocated the return of the outlawed conference system.
The century-old Far Eastern Freight Conference (FEFC) ended in October 2008 with the repeal of the EU block exemption for liner shipping conferences.
However, Alphaliner claimed the objective of introducing more competition through abolishing the cartel has been missed, and has actually produced a deterioration of service reliability and a "dysfunctional pricing system" that is "beneficial to neither shippers nor carriers".
It said: "Allowing carriers to set common tariffs and making them open to public scrutiny could be a better way of ensuring that such tariffs are set at fair and consistent levels, while still allowing carriers to engage in individual price negotiations with shippers, based on service levels and volume commitments."
Referring to proposed 1 April GRIs of $850-$1,000 on Asia-North Europe routes, Alphaliner said: "In which [other] industry can you find sellers repeatedly announcing price increases of over 100% of the prevailing market price, while providing no reasonable justification for their actions?"
Alphaliner noted today that while spot rates between Asia and North Europe currently stand at around $600 per teu, the quantum of the new GRIs is amongst the highest ever for the trade – "difficult to justify given the overcapacity on the route".
The analyst estimated that, based on current fuel prices, the breakeven rate level on the route was in the region of $750-$800 per teu, making the $1,000 per teu GRI proposal appear even more untenable.
Alphaliner also argued that the supply-demand balance was set to deteriorate further with the introduction of a total of another 50 newly built ultra-large container vessels (ULCVs) of 13,800 teu and above before the end of the year.
At the same time, forecasts of a continuing weak euro is predicted to curb cargo demand.
According to Drewry, Asia-North Europe westbound capacity in the first two months of 2015 grew by 6.5%, compared with the same period last year, as a result of the average ship size having risen significantly, by 13.7%, to 12,170 teu.
Alphaliner argued that the launch of the Daily Maersk product in October 2011 was partly responsible for the increase in freight rate volatility, by "intensifying competition among ocean carriers".
With the commencement of the 2M vessel-sharing agreement with MSC, the Daily Maersk service was abandoned, and the Danish carrier admitted recently that it had failed to garner rate premiums by offering the service guarantee.
Alphaliner also put Maersk Line under the spotlight for its bunker surcharge policy, noting that despite the carrier's deployment of the most fuel-efficient ships in the trade, its current bunker adjustment factor on Asia-North Europe is $390 per teu – $87 above the market average.