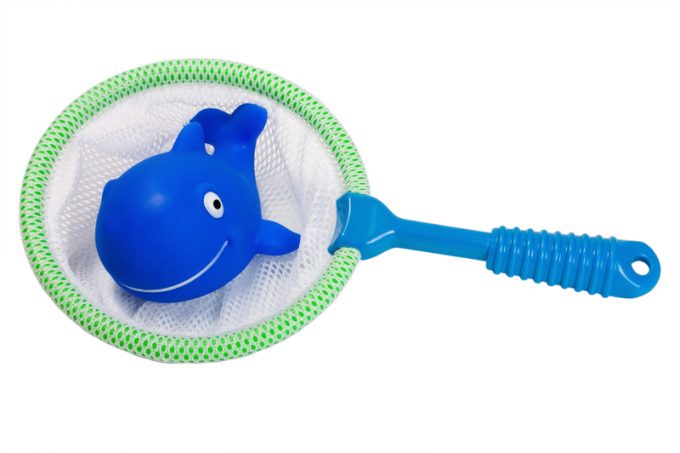 XPO Logistics had such a good Q1 that during the obligatory conference call with analysts on Tuesday, management very nearly ran out of superlatives.
Nearly.
Top-billing went to some big new customer news at the contract logistics division, GXO Logistics, which is about to be spun off as a separate company.
As usual, the call went on a bit, so also as usual, we've creatively pruned the discussion in order to save you time and give ourselves a chuckle.
What follows is not verbatim…
Brad ...