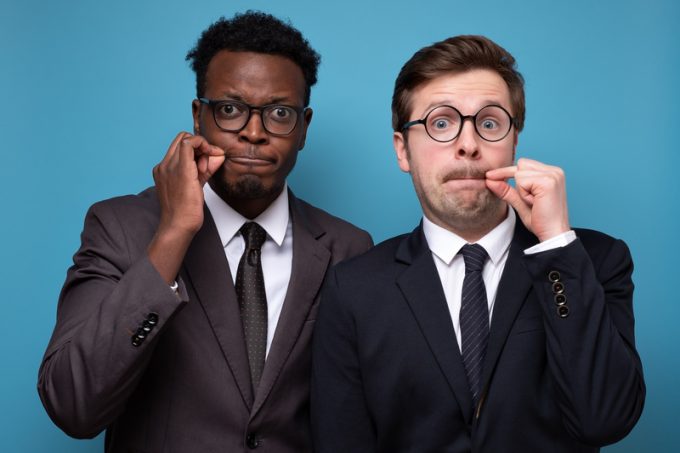 US forwarder CH Robinson had a mixed bag of results in 2020, with Q4 and full-year financials out last week.
The core North American Surface Transportation unit limped to little more than a flat year.
But in Forwarding, Robinson went from strength to strength (our Premium take here).
In the customary post-results conference call between management and the analyst community, the analysts were, in fact, not allowed to speak.
Instead, questions were pre-submitted (as usual).
Yawn.
Inevitably, the answers went on a bit and as usual, ...