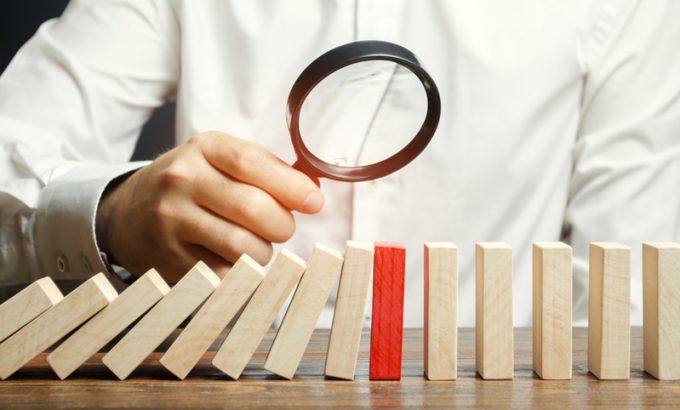 CNN report:
Atlanta – LATAM Airlines Group, the largest air carrier in Latin America, filed for Chapter 11 bankruptcy on Tuesday, according to a statement released on its website.
Reservations, employee pay, flight vouchers as well as passenger and cargo operations will not be affected, according to the statement.
"The U.S. Chapter 11 financial reorganization process provides a clear and guided opportunity to work with our creditors and other stakeholders to reduce our debt, address commercial challenges that we, like others in our industry, ...