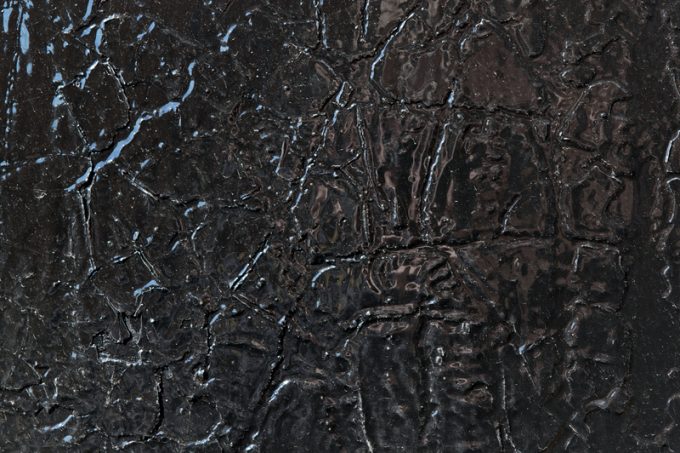 CNBC reports:
Oil climbed Friday, surpassing the high set earlier this week and notching a fresh 13-month peak.
West Texas Intermediate crude hit $59.82 a barrel on Friday, its highest level since January 2020, a promising sign as the industry grapples with depressed demand during the coronavirus pandemic.
However, after a 23% rally so far this year, one top energy expert warns the commodity may have gotten ahead of itself.
To read the the full post, please click here.