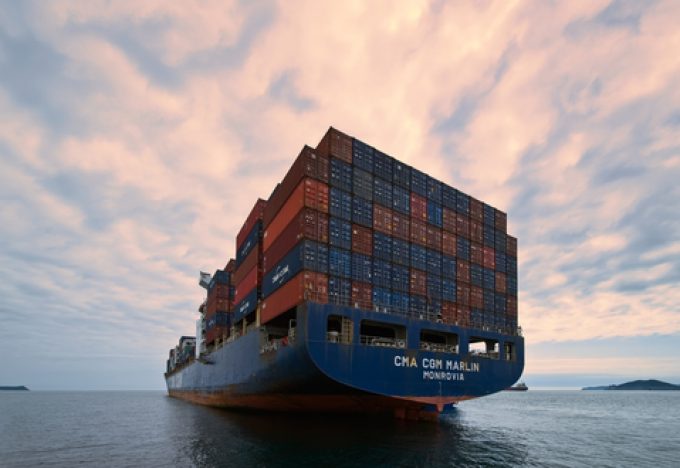 In a year when many lines have been pretty negative and have stressed the impact of rising fuel costs on their profits, CMA CGM has performed reasonably well at the third quarter mark.
Year-to-date costs have risen by 17% and are considerably above any corresponding increases in revenue, but part of this is inevitably from the additional 300,000 teu carried.
The company has its eye firmly on fuel cost recovery and implemented a new bunker surcharge for December – at double the level in May – and will apply its own mechanism from January next year in preparation for the new IMO low-sulphur fuel regulations.
Global volume growth has been in line with the market, at about 5.5%, and this also shows the increasing importance of many other trades outside of the core east-west lanes. The company provides no specific tradelane breakdown, but it can be assumed that CMA CGM is performing well in the other east-west and major north-south lanes.
Lines are also repairing weak supply/demand balances on other poor performing routes, and CMA CGM is now turning, quite rightly, to that perennial loser: the Asia to Mid-East route.
CMA CGM continues to be acquisitive, and the purchase of the intra-European operator Containerships will add another string to its regional bow and allow synergies to move its own boxes throughout Europe.
The decision to buy into Ceva Logistics and spread its business interests away from quay-to-quay is an unknown yet – and may either be a positive or negative. Previous attempts by shipping lines to market themselves as logistics operators largely failed 10 years ago, but this could be an opportunity for the CMA CGM brand to shine and differentiate its liner product from others in an era now clearly defined by commoditisation.