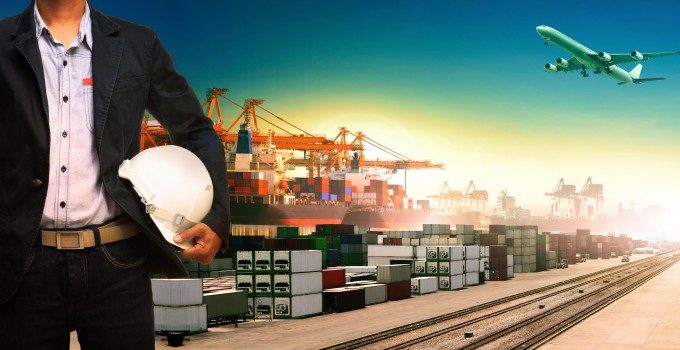 CMA CGM saw quarter-on-quarter growth of 5.8% over the first three months of the year as box volumes carried across its global tradelanes, reached 2.8m teu.
The French company said, cryptically, that its growth was due to its "commercial strategy".
However, according to Maersk's first-quarter report last week, global container traffic grew 3%, indicating that CMA CGM's expansion was likely a result of aggressive pricing.
The world's third-largest container carrier saw revenue rise 2.7% to $3.9bn over the period, but admitted its average rate per teu had declined 2.9%.
Moreover, CMA CGM said it had "leveraged its operational efficiency" during the quarter, achieving a further 3% reduction in unit costs, thus ensuring a flat net profit of $97m.
As is its custom, CMA CGM did not reveal the average rate per teu in its brief interim report, but it is likely to have been similar to P3 alliance partner Maersk Line, which last week posted a Q1 net profit of $454m on sales of $6.5bn; produced from 4.4m teu carried at an average rate of $1,314 per teu.
Thus it would appear Maersk increased its market share by a greater amount, posting a 7.3% increase in volumes. And the difference in scale between the two companies is evident by the respective profit per teu carried: which for Maersk stands at $103 per teu, and for CMA CGM $34 per teu.
"After a dip at the beginning of the second quarter, freight rates are now back at supportive levels but nevertheless remain volatile," said CMA CGM in the statement.
Indeed, figures from the Shanghai Containerised Freight Index (SCFI) on Friday revealed that the all-important spot rate from Shanghai to north Europe had shed a further $99 per teu in the week to $1,188, thereby giving up much of the recent general rate increase gains. And analysts expect further declines this week before a June 1 GRI starts the process all over again, leaving many carriers hanging on to the hope of a prolonged peak season to enable them to turn a profit for the year.
Although it performed better than its non-P3 peers – which have collectively racked up over a $1bn of red ink in the first quarter – it is clear that CMA CGM needs the better economy of scale that the proposed P3 alliance will offer to improve its profitability.
Last year CMA CGM posted a net profit of $408m – which included $301m received from the sale of a 49% stake in its Terminal Link subsidiary – significantly below Maersk Line's $1.5bn achieved in the same year.
The third member of the P3, Geneva-headquartered MSC, is a privately owned company and does not publish results; however, it is thought to match the Danish carrier in terms of profit per container carried.
CMA CGM also indicated in its interim statement that it had begun to outline a long-term succession plan in the boardroom with the appointment of 44-year-old Rodolphe Saade as vice-chairman of the group, making him second-in-command to his father Jacques Saade (77). This, said the report, reflected the shipping company founder's "desire" that he succeeds him.
Mr Saade Snr also "reconfirms his full confidence" in long-term CMA CGM executive director Farid Salem.
And Mr Saade's daughter, Tanya, has  had her responsibilities extended, with global accounts and marketing; administration, institutional relations, the environment and the CMA CGM Foundation added to her brief.