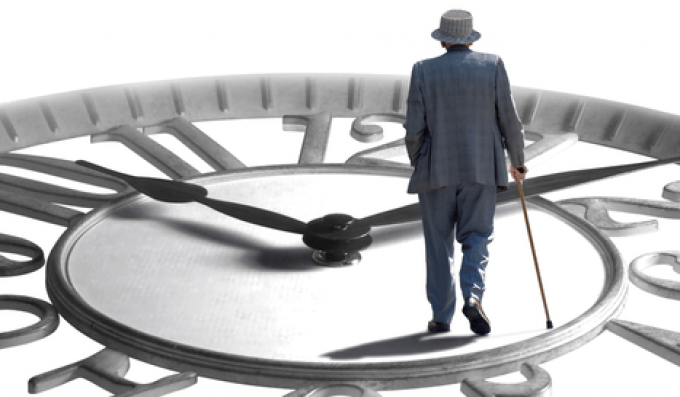 Like a knife through butter.
Deals
Helmet on, M&A shield and sword at hand, the past 24 hours have been that sort of emotional build-up that only the greatest M&A battles deserve.
And while what is shaping up to be, from what I heard, a power struggle* at US-based 3PL CH Robinson**, as the firm is confirmed to have laid off*** staff in the hundreds, it was a senior source talking "CMA CGM + large deal + logistics" that blew away Premium's world.
(*With one ...