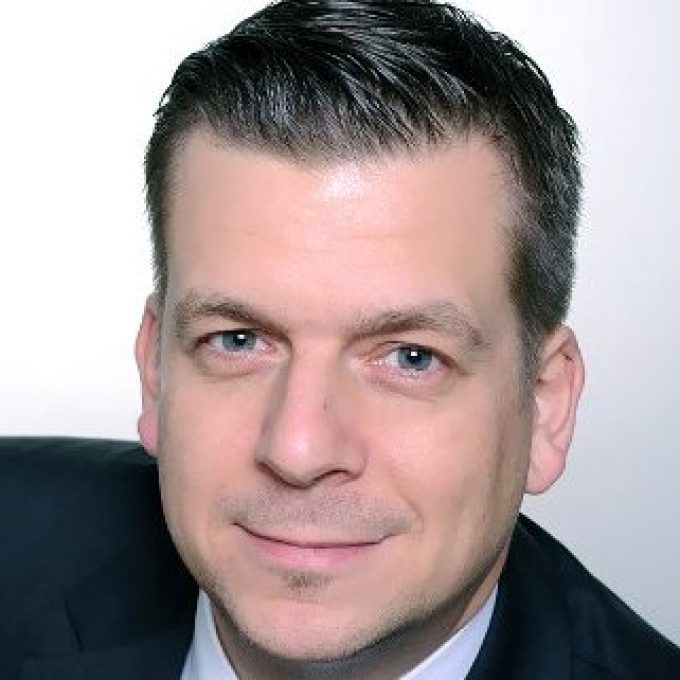 CINS, the Cargo Incident Notification System, has appointed Hapag-Lloyd's senior director of dangerous goods, Ken Rohlmann, as its new deputy chairman.
CINS aims to increase safety in the supply chain, cut the number of cargo incidents on ships and highlight risks caused by certain cargo and/or packing failures.
Mr Rohlmann has been on the CINS board since 2013 and takes over from Dirk Vande Velde, chief sustainability officer for MSC. His term will run until 2019.
"I'm looking forward to three years of challenging, but rewarding, work for CINS," said Mr Rohlmann.
"I thank the board for its support and trust in me to act as deputy chairman and to support the chairman to lead CINS on a path towards the development of improved safety in the logistics chain and the promotion of best practice in the shipment all types of containerised cargo."
CINS chairman Uffe Ernst-Frederiksen, head of cargo management at Maersk Line, said: "Ken brings a tremendous level of knowledge and expertise to CINS and I am delighted that he is taking on this role, to help CINS develop even further as we execute on our strategic goals in the coming years."
CINS members account for more than 70% of the world's container slot capacity. The system analyses operational information on all cargo and container incidents which lead to injury or loss of life, loss or serious damage of assets, environmental concerns. Data relating to any cargo incident on-board a ship is uploaded to the CINS database.