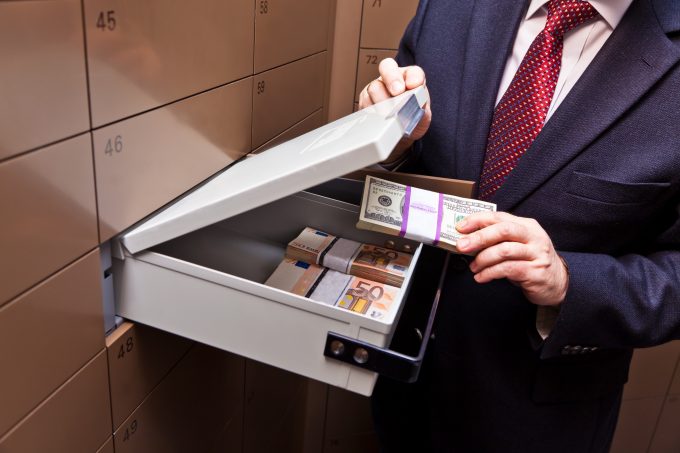 "Corruption erodes trust, weakens democracy, hampers economic development and further exacerbates inequality," say numerous signs at Johannesburg's OR Tambo airport.
"It is your responsibility, your right to say 'no' to fraud and corruption."
The signs helpfully tell you what corruption consists of. In a reasonably long list, it includes "accepting any form of cash from a service provider" and "collusion between employees and service providers".
You might think no definition is needed. But corruption can be complicated.
Take air cargo and the case at ...