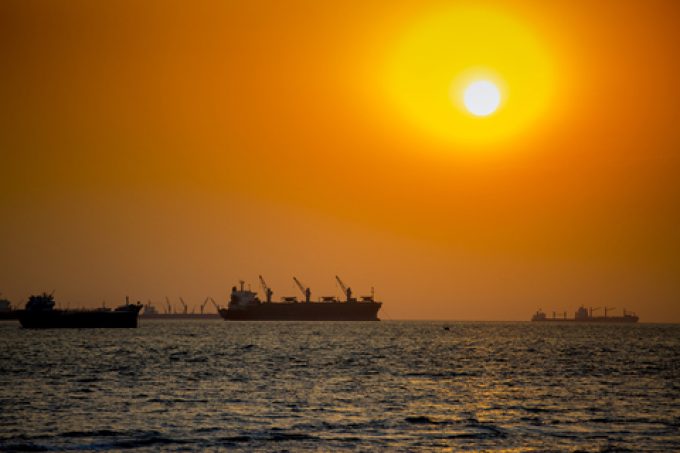 Chittagong Port Authority (CPA) has demanded that importers remove dangerous containers and cargo (DG) within 72 hours of its arrival in port yards.
The timeframe, which includes holidays and weekends, is a bid to reduce pressure on the yards, where nearly 40,000 teu are currently stacked in a total storage capacity of 49,000 teu.
A CPA letter this week says the number of incoming vessels and import containers has increased significantly, which will create congestion at the port yards unless boxes are taken away quickly.
This morning, some 1,551 teu of DG containers were lying at the port yards, more than usual as the explosion in Beirut led the port authority to become more restrictive about dangerous goods.
Since the tragedy, the majority of DG containers have been delivered on chassis, to avoid the risks of possible similar incidents at Chittagong, where there has been a large volume of DG cargo stored long-term.
In  addition, the CPA has destroyed some 58 tonnes of DG cargo, as well as eight tonnes of chemicals, left at the yards and abandoned by the importer.
A senior port official said that as businesses worldwide re-opened, exports and imports through Chittagong port had increased significantly, increasing the number of containers in the yards, although he added that there was no congestion yet.
"The traders have been requested to take delivery of DG cargo within 72 hours to free yard space and avoid penalties applicable from the fifth day of landing," said the official. For DG cargo, he said the penalty had been enforced three times during the past six months.
Chittagong port importers mainly take delivery of boxes between Monday and Thursday. This tends to create congestion at the yards, since the unloading and loading of ships continues 24/7.
Today 10 container vessels are loading and unloading boxes at port jetties, while five more vessels are waiting at the outer anchorage00.