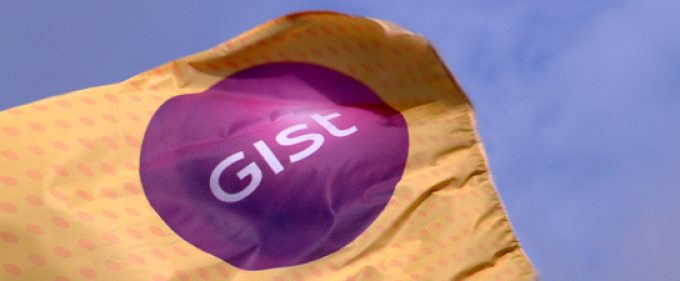 Germany's Linde group has reportedly found an buyer for its Gist subsidiary, nearly two years after putting the cold chain logistics provider up for sale.
Linde is in talks with China's HNA Group, an acquisitive conglomerate with a finger in nearly every pie, according to Reuters.  The German group has said it wanted to sell non-core activities.
HNA, which focuses on tourism and aviation, also has a logistics arm, within which is HNA Sinosun Logistics, a cold chain transport specialist like Gist.
Gist, which operates mainly in the UK, and HNA Sinosun even have a customer in common, Starbucks. Sinosun's website says it is "devoted to become the first integrated air and sea intermodal service provider throughout the cool chain".
The deal could be worth some $875m – but there was no mention of Gist or a potential sale in Linde's nine-month results announced at the end of October.
At the start of the year, Linde tasked Morgan Stanley with finding a buyer for the cold chain arm and was expecting it to be touted to major logistics players such as Kuehne+Nagel, UPS and Deutsche Post. But there has been no interest until now.
Gist, according to its 2015 full-year financial accounts, saw sales fall 6% to £382.4m, which it said was due to contract renegotiations and expiries. Operating profit fell by 64%, while profit after tax was £25.8m, down 23%.
The company said: "The UK food logistics market place remained challenging as retailers continued to adjust to both new customer buying habits and increased competition. Together this resulted in pricing pressure for third-party logistics providers."
HNA Group appears to have few or no interests in the UK, so an acquisition would mark a departure from its Asia-focused businesses.