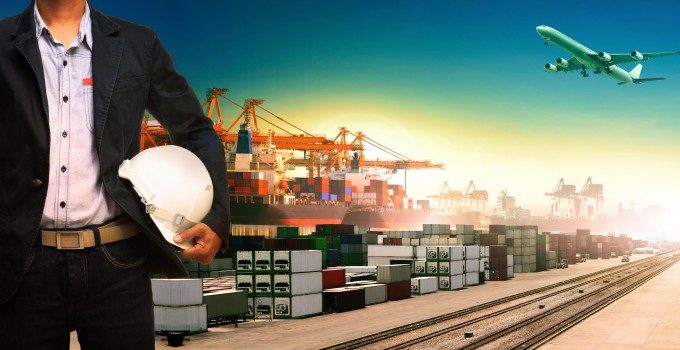 China's economic slowdown is having no apparent impact on China Southern Airlines (CSA), which continues to increase its freighter frequencies into Europe.
CSA launched a twice-weekly B777-200F service from its Guangzhou hub to London Stansted in June, the only direct freighter link between the UK and China and which also calls at Frankfurt, expanded to three a week from 1 August – an increase "we didn't expect till October," a spokesman for STN told The Loadstar.
CSA has also upped the frequency of its freighter from Guangzhou to Paris and Vienna from twice to three times a week. It also serves Amsterdam with freighters, making five European main-deck destinations in all. Including belly capacity, the carrier offers 1,200 tonnes of cargo capacity a week into Europe.
Credit ratings agency Moody's has forecast that Chinese growth will slow from the 7.4% last year to 6.8% this year and to 6.5% in 2016, but CSA cargo spokesman Angus Lau remains upbeat about cargo volumes from both the Pearl River Delta and Shanghai to Europe and the US.
Supplementing exports from the immediate PRD region, the carrier operates scheduled and ad hoc trucking services from Hong Kong and Shenzhen into Guangzhou.
"So far, it's an upward trend," Lau says. In addition to westbound flows into Europe, he says CSA is shipping commodities such as machinery, automotive parts and milk powder back to China.
This month, CSA became the sixth airline to join IAG Cargo's 'Partner Plus' programme. IAG Cargo customers now have confirmed space to CSA destinations beyond China, including Perth, Melbourne, Brisbane and Auckland.
"Both parties benefit from a closer interline cooperation. It's a win-win deal," Lau says.
CSA is also developing its intra-Asia freighter network and will launch a Guangzhou-Ho Chi Minh-Hanoi service using a B747-400F from October.