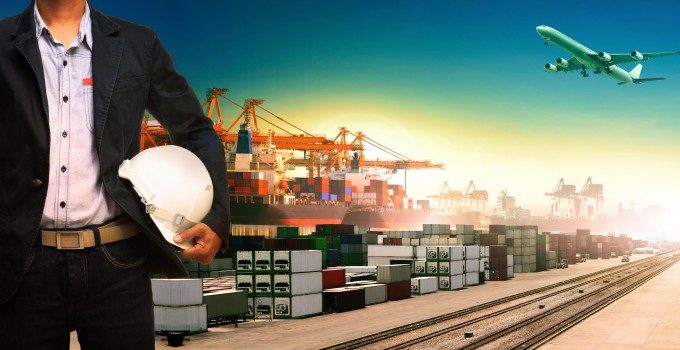 Saudia Cargo today announced that Peter Scholten, Vice President Commercial will be leaving Saudia Cargo effective 15th January 2015 to pursue other interests.
Peter Scholten joined Saudia Cargo in October 2010. "His contribution has been instrumental to the growth and positioning of Saudia Cargo in the global air cargo business", says Nabil Khojah, CEO of Saudia Cargo. "We appreciate Peter's dedication and contribution over the past 4 years."
A successor for the position of Vice President Commercial will be announced in due course.