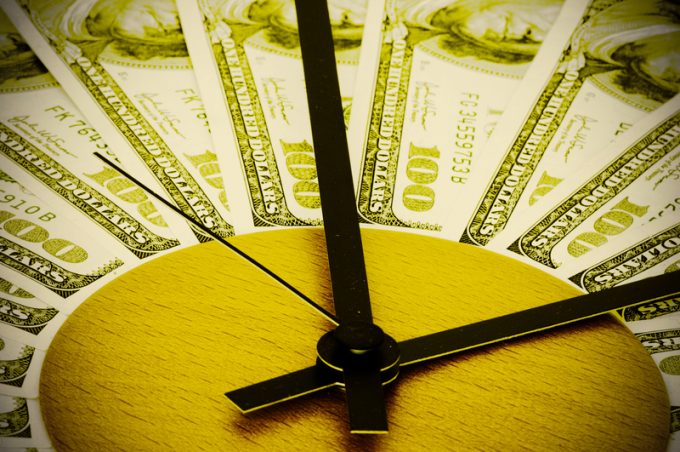 Just as CH Robinson (CHRW) is under the spotlight for its push aimed at cutting staff, the 3PL announced today that its board had agreed to increase the quarterly cash dividend to $0.61 a share, up 10.9% from $0.55 previously.
The dividend is payable on 3 January 2023 to shareholders of record on 2 December, it added.
The implied forward yield, based on CHRW's current price, is 2.56%.
CHRW has a strong track record in dividend payments.
The 3PL has distributed "uninterrupted dividends without decline for ...