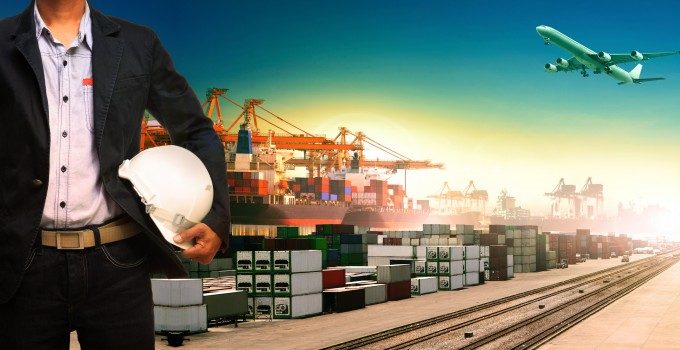 Ocean carriers seem to be throwing every bit of cellular capacity they have in reserve at the peak season this year, as, unlike 2013 when the year began with a profitable first quarter, most container lines have yet to move into the black so far this year.
It is therefore crucial that they post a good third-quarter performance by taking advantage of cargo peaks, which also explains Zim's decision to provide an ad-hoc sailing by its 10,062teu Zim Tianjin from China to North Europe next week.
Although the troubled Israeli carrier has officially withdrawn from the Asia-Europe tradelane, it clearly does not want to miss an opportunity to garner some much-needed revenue to bolster its balance sheet.
Alphaliner reports that, on June 30, the idle container fleet comprised just 130 ships – 255,000teu – the lowest level for three years and of which only 18 vessels, equivalent to 47,000teu, were carrier-controlled.
Moreover, the analyst said that the average size of the laid-up containership had fallen significantly to 1,960teu from 3,300teu at the beginning of the year, reflecting stronger demand for larger ships in the peak season weeks.
In fact, the only ship over 7,500teu currently idled is the 8,600teu newbuild CSAV Tyndall, which apart from a voyage charter for Maersk Line repositioning empty containers to Asia, has been surplus to the Chilean carrier's requirements for the past two months and it keeps it at anchor off Hong Kong, paying daily hire to shipowner Zodiac Maritime as part of an eight-year charter.
However, with the current strong peak season demand for big ships, CSAV could yet obtain a three-month re-let to one of its peers to ease some of the financial pain from the expensive long-term charter.
Meanwhile, Alphaliner said Maersk Line and MSC had both been active in the boxship charter market recently, with the former fixing the 2010-built 8,540teu Seroja Empat on a sub-let from MISC at $26,500 per day for 4-6 months – an increase on the $25,500 per day paid by UASC for the ship on a single Pacific round trip.
Maersk has also taken the 6,612teu Cap Aguilar from Hamburg Sud on a sub-let paying $16,500 per day for a three-month charter with a two-month option – well below the $22,000 daily hire that the German niche carrier is paying Zodiac Maritime on a 12-month charter.
But there are still plenty of charter bargains awaiting aggressive carriers, as evidenced by MSC fixing the 6,966teu Adrian Schulte for a year at $20,500 per day – previously known as the APL Tennessee,  the vessel recently ended a five-year charter with Singapore-based APL which paid $37,250 per day.
Even the much-suffering panamax sector has seen a rates rally, with vessels once again commanding over $10,000 per day after falling to around $7,500 earlier in the year. However, charter rate levels are still some $20,000 per day lower than their post-recession 2010-early 2011 peak.