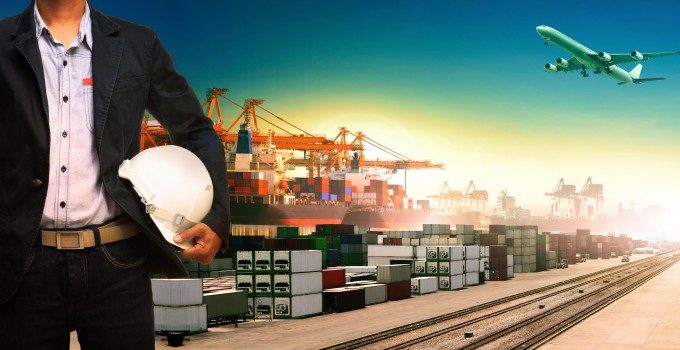 Ocean carriers are quick to post announcements of general rate increases, but are understandably more reluctant to confirm that a proposed GRI has been suspended or deferred.
Such is the case with the early and mid-March GRIs on the Asia to Europe tradelane, where anecdotal reports to The Loadstar suggest that carriers are unofficially telling their clients not to worry about the increase for now.
The Loadstar reported last week that a forwarder had been sent an advisory by OOCL offering a discount of $150 per teu on its FAK spot rate until the end of March, which, he said ironically "negated" the stemmed GRI. But in many cases, the discounting is being done on a need to know basis.
The latest rumour in the market is that China Shipping Container Lines has "postponed" its planned mid-March GRI until the beginning of April – although it is certain that CSCL will not be the only carrier in reacting to the sickly market reading.
The dilemma for carriers serving the troubled route is that headhaul Asia to north Europe spot rates have plunged by more than 40% since the beginning of the year, falling below the watershed $1,000 per teu mark last week. Against this backcloth, they would have little prospect of the GRIs sticking if they tried to enforced them.
Moreover, leading player CMA CGM effectively pulled the rug from under rivals seeking rate restorations this month by announcing that its GRI would not come into force until April 1. Subsequently, other carriers have announced a similar timeline for increases that range from $400 to $1,000 per teu.
It remains to be seen whether the April GRIs will hold, as despite Asia-Europe January volumes reaching their highest level since August last year, the market is factoring-in its concern about the huge amount of new tonnage that will flood into the trade later this year and into 2015.
Indeed, more than 140 newbuilds of 10,000teu or more will be received this year, with a further 1.7 million of cellular tonnage to be delivered in 2015 – most of which will be deployed on Asia-Europe loops.
Nevertheless, with spot freight rates now at levels that, for many carriers, are below break-even level, the pressure from stakeholders/investors to exert rating policy discipline will increase, and to reinforce this there will be more blanked sailings, putting further strain on the supply chain.
One other aspect that will, no doubt, suffer further, in the generally accepted commoditised trade of container shipping, is customer service, which carriers will struggle to deliver against a background of worsening schedule integrity and skipped sailings.