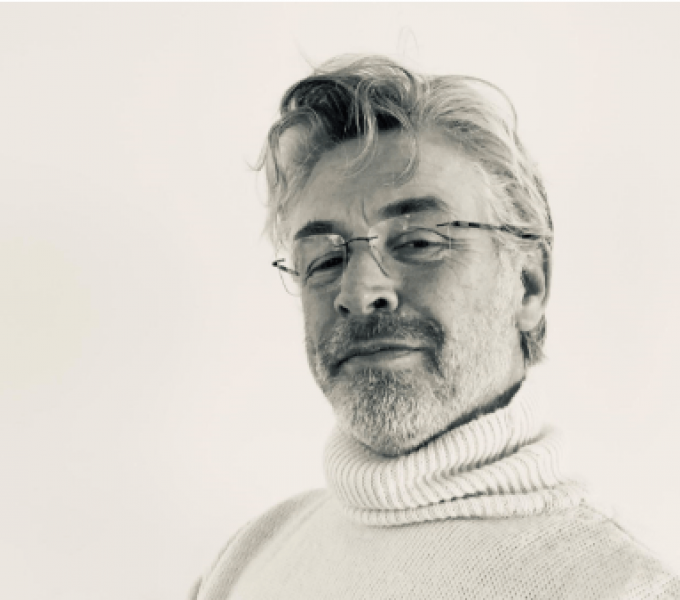 CargoiQ, the quality management system for air cargo, is to expand its brief to capture end-to-end shipment data from other modes – and expand its reach to engage better with SMEs.
The IATA-led association is to test trucking milestones as part of its commitment to measure 100% of shipments, and is also developing new rules to prevent "unreportable" shipments – when an event occurs which disrupts the data.
"There are some areas we need to focus on to gain 100% end-to-end shipment visibility, one of these areas is trucking," explained Henrik Ambak, chair of CargoiQ.
The platform will also focus on encouraging independent forwarders that use member airlines to take up CargoiQ's SME solution. Forwarders will be able to access a 'route map' for shipment data, as well as status updates for individual consignments.
"The next year will see us further push for 100% reporting, ensure we are the true quality management system that the industry uses to facilitate its commercial customer promise, and we must broaden and grow our membership, including with SMEs," added Mr Ambak.
The SME solution was developed by Cargo Start in cooperation with CargoiQ, and already has three users.
"Enabling independent freight forwarders to work with air cargo carriers is a benefit for the overall air cargo industry," said Gianni Mauri, director business processes air cargo at Cargo Start.
"Forwarders that have started using the SME solution have chosen to do so to improve visibility and to streamline internal processes when it comes to air cargo shipment planning and quality measurements."
CargoiQ's own road map for 2021 was decided at a recent AGM – at which executive director Ariaen Zimmerman announced he was leaving the organisation in August after nearly six years at the helm, overseeing its change from Cargo2000.
"It's just time to focus on something else," he said.
Members will be voting over coming weeks on new board appointments, while CargoiQ moves to roll out a new programme, which includes pilot schemes for its core mapping pilot, which develops tools and standards for planning and control, and product parameter projects, which will initially focus on pharmaceuticals.
"The past year has proved that the air cargo industry can rise to the occasion; now we should learn from what we have just been through and move from ambition to lived reality," said Mr Ambak.
"The pandemic did teach us a lesson in agility, and we should embrace a 'create-and-they-will-follow' mentality."