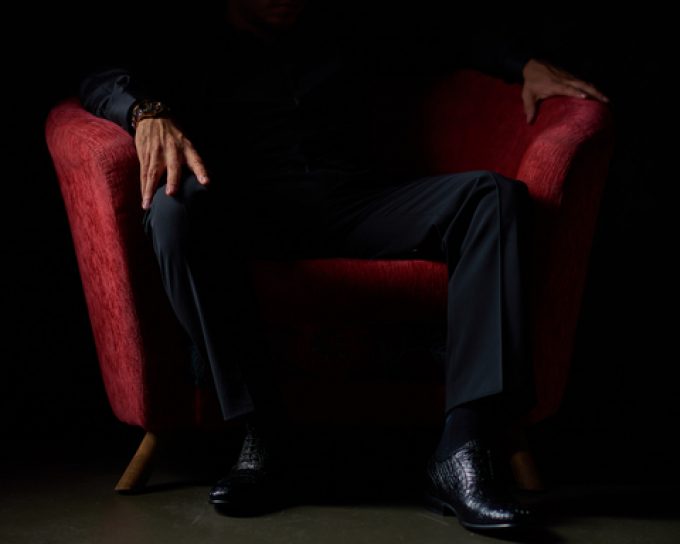 It has been quiet, way too quiet, since we exclusively revealed on 29 June last year that Vienna-based cargo-partner was 'on the market'.
Ever since, its sole owner and CEO Stefan Krauter made the headlines, the future of the private company he leads has been getting a lot of attention with regard to extraordinary corporate activity as it seldom has in the past decade.
However, our base case then – or, rather, as we called it our 'pure gut feeling corner' – ...