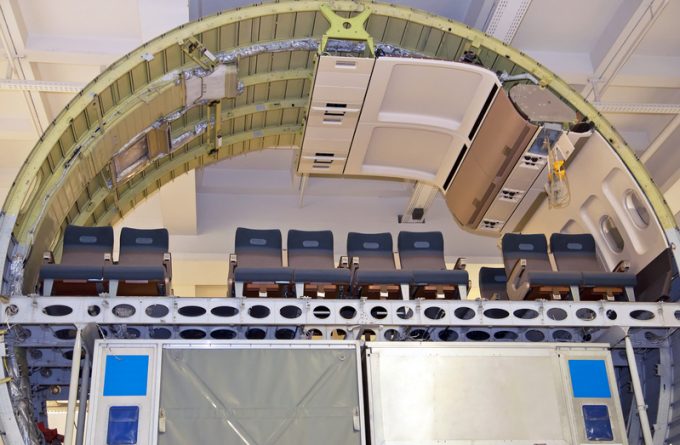 Passenger aircraft are coming back into the market – in some regions – but capacity in Europe remains tight.
For example, Lufthansa Cargo told customers this week it was unable to offer capacity guarantees on continental flights out of its hubs in Europe, owing to high volumes of cargo – a ban that will remain until 31 December.
However, widebody passenger capacity between Asia and Europe rose 16% in weeks 44 and 45, according to Accenture Seabury data, released this morning.
Freighter operators, meanwhile, withdrew capacity from Latin America, adding instead 5% between Europe and Asia.
Asia-Pacific to the Middle East also saw a double-digit rise in passenger capacity, up 15%, and between Asia Pacific and North America, passenger capacity also rose, but at a more muted rate, up 6%, and up 8% on the reverse lane.
The biggest loss of capacity was in Latin America, where passenger capacity to and from north America fell 21% and 22% respectively, while freighter traffic fell 7%.
Some 12% of passenger capacity between Europe and Latin America was withdrawn, alongside a whopping 30% decrease in freighters. But on the reverse route, there was a 3% rise in freighter capacity.
Chargeable weight from Latin America dropped some 20% in week 44, according to Clive Data Services, while load factors were 74% – but they fell to just 66% in week 46, suggesting fewer exports by air, and which could explain the withdrawal of capacity.
"Asia Pacific tradelanes show double-digit capacity growth compared with the previous two weeks. Freighter capacity only increased significantly on Europe-Asia. Latin America tradelanes show strong declines as capacity has been moved to other regions," noted Seabury.
The consultant also examined stored aircraft, of which 58% are narrowbodies, while there are very few freighters remaining in storage.
The capacity data was revealed as the TAC Index shows rates largely flat during the period Seabury reported on. But now, rates on some lanes are beginning to rise again, with China-Europe edging up, and EU-US jumping significantly. There were declines on US-EU, however, as well as on China-US.