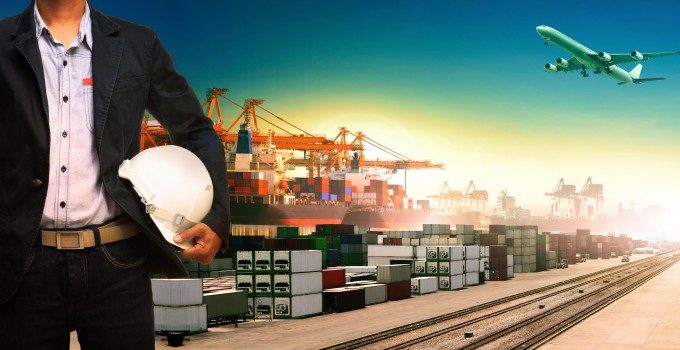 Cargo airlines are considering stopping services to Ashgabat in Turkmenistan after significant increases in offloading charges were suddenly introduced. If the new charges cannot be covered, freighter operators face having their aircraft impounded, The Loadstar has learned.
An airline which could not produce more than $25,000 in cash for offloading charges for a consignment of cars, saw its freighter impounded by Ashgabat Airport recently, after the authorities implemented an unexpected and steep rise in tariffs.
Turkmenistan has increased its air cargo offloading charges by between 66% and 316% in recent weeks. At the start of June, offloading charges at Ashagabat Airport – despite the airport not offering offloading services – rose from $300 per tonne, or part of a tonne, to $500. For items heavier than 80kg, the rate has risen to $1,250 per tonne or part of a tonne. Meanwhile, dangerous goods have risen to a staggering $1,750 per tonne or part of a tonne.
Flights which are part of a bilateral agreement, such as those operated by Turkish Airlines, FlyDubai and Lufthansa, have been exempted from the charges, according to one source, who suggested that this was to prevent retaliation against the national carrier, Turkmenistan Airlines. Freighter operators are thought to be most affected by the action.
"Offloading has now become a weapon in doing business in Turkmenistan, where much of the freight is to help develop government oil and gas fields," said the source.
Another source told The Loadstar: "It was an unexpected rise, and caught one carrier by surprise. This might be damaging for the airport, which could lose business to other airports, and to shippers if they need to use that airport. It won't be so bad for the airlines as they will pass on those charges, but it will be up to the client."
Some operators are thought to be considering trucking in cargo from other airports in a bid to get round the tariffs.
According to UAE-based flight support provider, Apogee, which recently introduced a service which allows airlines to pay for charges in Turkmenistan via credit, rather than cash, several airlines have complained about the new pricing structure, and it suggested that the authorities may re-consider the increase.
Turkmenistan is currently undergoing an airport expansion programme. Turkish construction company Polimeks won the $2.2bn contract in January to build a new airport in Ashgabat, which will include a freight terminal, and is expected to open in August 2016. Ashgabat's existing airport, whose control tower is on the wrong side of the runway after the former president told builders, "It looks better this way", is expected to continue operations.
Polimeks also built the new airport at the Caspian Sea port of Turkmenbashi, while Turkmenabat and Dashoguz airports are also likely to be modernised. One economist told local media: "Turkmenistan's geographical position makes it ideal for delivering freight between Europe and Asia, and new airports can help with such trade."
Turkmenistan, which has the world's fourth largest natural gas reserves, mainly imports construction, oil and gas equipment and vehicles, as well as iron and steel pipes.