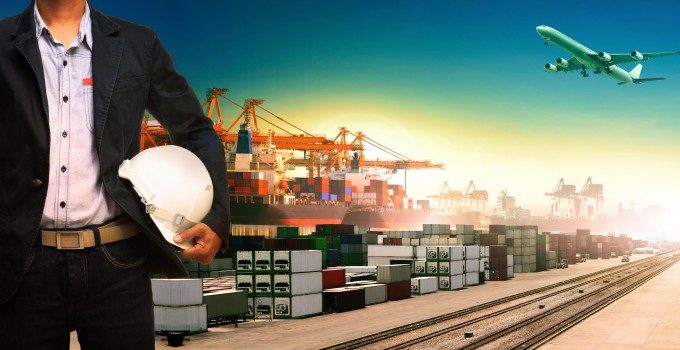 The double announcement that major shipping lines will introduce a $200 to $300 per teu westbound surcharge, and that the G6 alliance will not reinstate its Loop 3 Asia-North Europe service this year, will reinforce hopes that rates will hold at a sustainable level on the Asia-Europe trade.
MSC yesterday announced that from 24 January it will implement a $300 per teu peak season surcharge (PSS), while the G6 alliance, comprising six major shipping lines, announced that it will maintain its current five-loop Asia-Europe service structure initiated in October last year as part of its winter programme.
"We anticipate the current supply and demand balance will continue and we will not be reinstating the Loop 3 Asia-Europe service," members of the Alliance said in a joint statement.
Other major lines are also understood to have either issued – or are considering – a PSS of a similar quantum, due to be applied from the end of this month.
The news will help reduce rate volatility on a trade which has been "plagued" by overcapacity, according to Drewry, which yesterday pointed to the contrast with the transpacific trade, which has been far more resilient. Transpacific rates have jumped 14% to $2,524 per 40ft container this week as the January peak season surcharge takes effect, and cargo demand increases as the threat of US port strikes looms yet again.
Drewry's Hong Kong-Los Angeles container rate benchmark showed that rates have increased $311 per 40 ft – revealing that Transpacific Stabilization Agreement shipping line members have managed to achieve just over half of their desired $600 price increase.
But Martin Dixon, Drewry's research manager, added that while rates could soften after the Chinese New Year, shippers should expect generally higher rates.
"The US East Coast and Gulf Coast strike threat notwithstanding, we expect spot rates to soften following Chinese new year. However, we caution that shippers should expect some increase in their 2012-13 contract rates on the eastbound transpacific, given the stronger state of market compared to last year."
The transpacific eastbound freight rate, focusing on multiple trades between far east Asia and North America, rose 8% in December from November, and is now just 2% off last year's high in September.