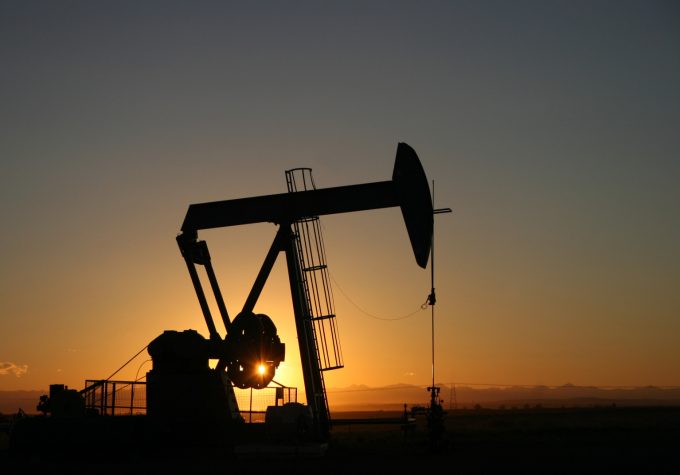 Oilprice.com reports:
– Western oil importers have been looking for many ways to lower crude prices in 2022.
– The idea of a buyers cartel for crude oil has been floated many times, but looks virtually impossible without the participation of India and China.
– For now, it seems that oil buyers in the U.S. and Europe, especially the latter, need OPEC oil more than OPEC needs to sell it to these specific buyers.
Italy's former PM Mario Draghi suggested it first, then U.S. ...