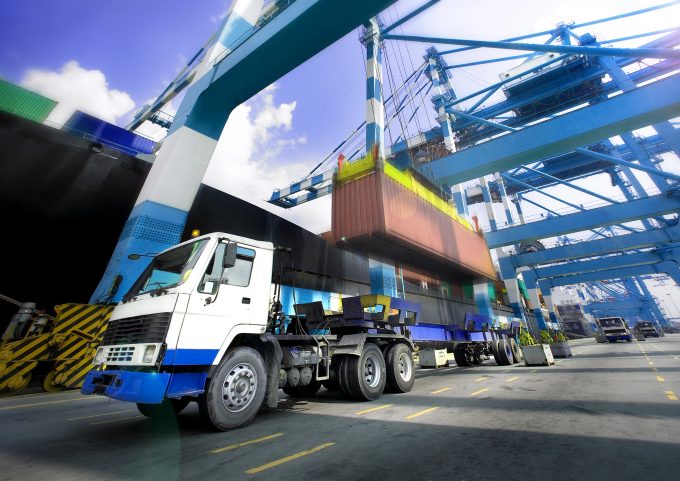 Asia-Europe ocean carriers have held onto much of their November rate hikes and are optimistic of obtaining a good quantum of planned 1 December increases.
It will put the container lines in a strong position with shippers as the round of annual contract negotiations moves to a conclusion over the next few weeks.
The Shanghai Containerized Freight Index (SCFI) remained virtually unchanged for North Europe this week, with spot rates shedding just $13 to $775 per teu, while for Mediterranean ports, the rate ticked up slightly, by $15 per teu to $725.
What will be most encouraging for carriers, and shippers alike, is that the extreme volatility of freight rates on the route, over the past year in particular, appears to be coming to an end.
One UK shipper told The Loadstar recently he "dreaded" taking a call from a carrier offering lower rates.
"What is the point of getting a cheaper rate if I know that it is only going to go up again next month?" he said.
Meanwhile, on the transpacific tradelane, spot rates gave up some ground, slipping by 9.4% on the week for the US west coast, to $1,528 per 40ft, and inching down by 4.2% for east coast ports to $2,513 per 40ft.
Nevertheless, carriers serving the route are also in a much better position than a year ago when the SCFI for 27 November recorded US west coast spot rates at just $936 and US east coast rates at $1,699.
And with the Chinese New Year holidays falling on 28 January, transpacific carriers will hope for a robust start to the year that will put them in a good position going into annual contract talks with shippers in the spring.
There is also encouraging news for carriers with the gradual rise of the China Containerized Freight Index (CCFI), which is a much broader measure of the market than the SCFI, covering all major ports in China and is a composite of both spot rates and contract rates.
The CCFI composite index now stands at 777.13, up from 774.58 the week before, having recovered from around 650 at the beginning of the year.
One carrier source told The Loadstar this week that as far as freight rates were concerned, he was the "most optimistic for a number of years".
However, spot rate increases take some time to work their way through into the voyage results of container lines, and there will continue to be financial challenges to overcome in the months ahead for many carriers.
But providing investors with evidence, in their fourth-quarter results, that the liner shipping recovery can be sustained, the pressures on weaker carriers to either consolidate or pull out of loss-making routes will ease.