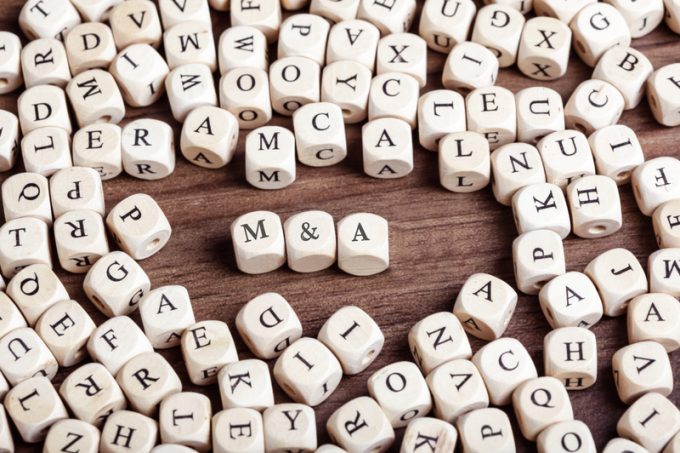 In a post headed "XPO's Billionaire Chairman Brad Jacobs Is Hunting for His Next Big Deal", which confirms recent remarks made by Brad Jacobs to the press, TIME reported on Sunday:
Serial deal maker Brad Jacobs looks forward to a looming U.S. recession while he hunts for another takeover. "It's a good time to do my next big thing,'' the 66-year-old billionaire explains. "A downturn creates buying opportunities for acquirers with capital like me."
Jacobs has done more than 500 takeovers during his long career, ...