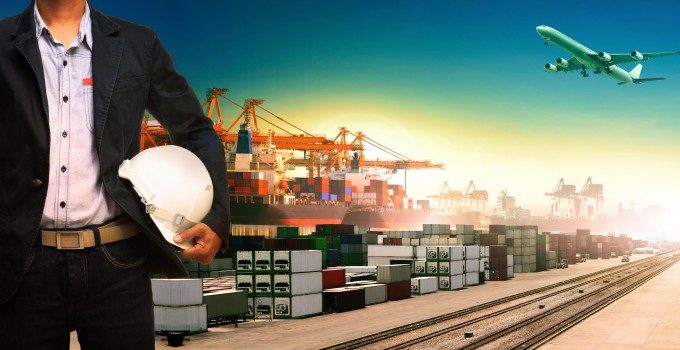 While there are few signs of a peak season developing on the Asia-Europe westbound trade as overall volumes remain flat, there appears to be something of a mini-peak under way with reports of carriers rolling over export cargo due to be loaded on container vessels departing China.
According to The Loadstar's sources, boxes have been building up at ports such as Yantian, where Maersk is understood to have built up a back-log of up to 4,000 containers as a combination of factors conspired to produce a sudden demand for slots.
A Maersk Line spokeswoman told The Loadstar the company could not comment on the issue as the company was in a silent period in the run-up to the release of its second quarter results on 16 August.
The primary cause is the 1 July general rate increase, and the forthcoming peak season surcharge that carriers have announced for 1 August. In a bid to grab market share, some carriers encouraged shippers to gate-in their boxes at the Chinese port of loading before 1 July, when the Shanghai Containerised Freight Index's Asia-Europe westbound leg jumped from $845 per teu – although The Loadstar understands that some forwarders were booking cargo for as little as half that amount – to $1,409 per teu.
What caught carriers by surprise is the sudden rush on demand this created, as it appears that few lines genuinely believed there would be any form of peak season on the trade.
And while that view is shared by forwarders and shippers, particularly in light of the capacity continually being added to the trade, a peak season surcharge due to be added on 1 August – amounting to another $500 hike from most carriers, with Maersk aiming for $300 – is adding to the congestion, with a series of cargo owners now intending to ship products in July that had been scheduled for August.
Despite this, the SCFI has once more continued to slide – it fell to $1,346 per teu on 5 July and then to $1,290 a week later, with forwarders predicting it losing a further "$100 per week through the rest of July".
"Then the PSS will be applied that will take it back up to top the $1,400 mark," one said.
It is understood that even beneficial cargo owners that stuck with contractual rates of around $1,500-1,700 per teu, while the spot rate was half that, have seen boxes rolled-over as carriers opt for higher paying cargo.
"Carriers have started to become extremely bullish – they have created this turmoil at a time when supply is still increasing," he continued. "It's a paradox, but at the moment you have to pay to play if you want to ship your box."
However, at the same time carriers have partially limited the capacity additions through a series of blanked sailings – introduced by all carriers – as well as the effect that the 8,000teu MOL Comfort sinking  has had, and the fear that its sister vessels might be vulnerable to the same problems.
"Some carriers omitted a sailing to ensure that volumes were good and also to capture as much revenue as possible with the increases. Also with the removal of the MOL vessels after the MOL Comfort disaster, carriers are also capping the capacity of the new super vessels to control space – definitely a case of the carriers manufacturing volumes to manage rate levels," another ocean freight manager at a prominent UK-based freight forwarder told The Loadstar.
However, 1 August will present a further challenge to the trade in the form of the Chinese government's intention to introduce a pilot VAT programme on "transport and modern services sectors",
China's Ministry of Finance has outlined that the charge is expected to be 6%, although the exact effect on container shipping is as yet unclear.
A Maersk customer notice, passed to The Loadstar, said: "Maersk Line, in combination with other carriers, is seeking clarification of the new rules with Ministry of Finance and State Administration of Tax.
"Until such time as we receive clarification of the rules and their application to ocean shipping, we wish to advise all customers that our existing invoicing arrangements will remain unchanged."
However, Martin Carter, general manager at SBS Worldwide,  expected this would create further issues.
"Our offices in China have advised that this is happening – when they introduced this in Shanghai it did cause major problems with shippers so we are bracing ourselves for a similar situation," he said.