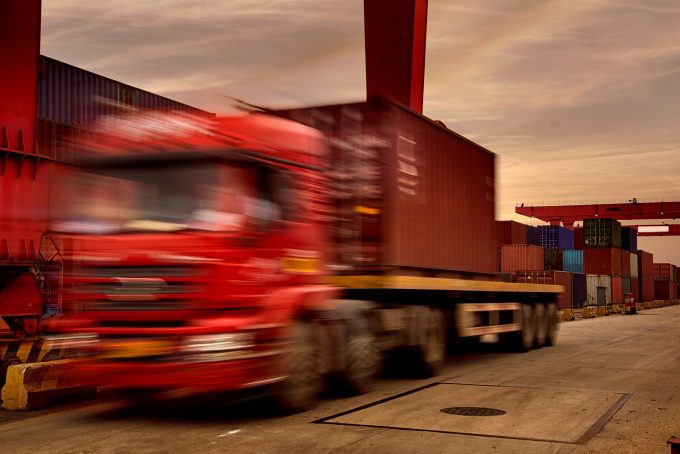 E-commerce is helping fuel a surge in demand for HGVs, the sector expecting global growth of more than 4% over the next eight years.
A survey by Fact MR found the logistics market represented the highest market share for HGVs.
A spokesperson said: "Booming economic growth with gradual growth in the urbanisation profoundly impacted the transportation sector. This propels the heavy-duty trucks market globally… with an upsurge in construction and logistics sector expected to augment the market further."
The report found that Europe and Asia Pacific (excluding Japan) would account for almost half (45%) of HGV revenue, with a 5.5% increase in trucks on roads.
North America represented the next biggest region of forecasted growth for the years 2019-2027, up 4.6%.
"Increasing demand for trucks in Asia Pacific is driving prominent manufacturers to enter this market to target the opportunities in the region," said the spokesperson. "The heavy-duty trucks market in North America and Europe region has matured, hence companies are targeting emerging markets."
By 2027, the survey expects the AP/EJ region's share of the global truck market to have risen to 25%, up from 20% last year. It also pointed to the potential for "remarkable" growth in the use of hybrid electrical vehicles in the region.
"The rapid economic growth in this highly populous continent is leading to increased demand in the e-commerce sector in India and South Korea," continued the spokesperson.
"And manufacturers and suppliers in these countries will continue to demand the maximum heavy-duty trucks."