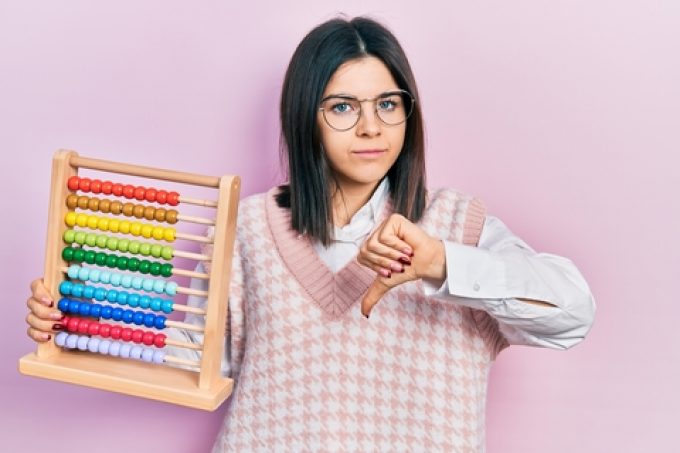 As the 50th anniversary of Watergate passed in June 2022, Japanese truck manufacturer Hino was having its own sordid past investigated. 
As an Australia-based road transport manager, this is right in my wheelhouse.
At least VW made an effort to cheat
"Have you heard about the Hino class action?" one of my company's owners texted me, complete with a link to the law firm leading the case. 
I wasn't aware of the class action, but I was aware of the scandal over the reported ...