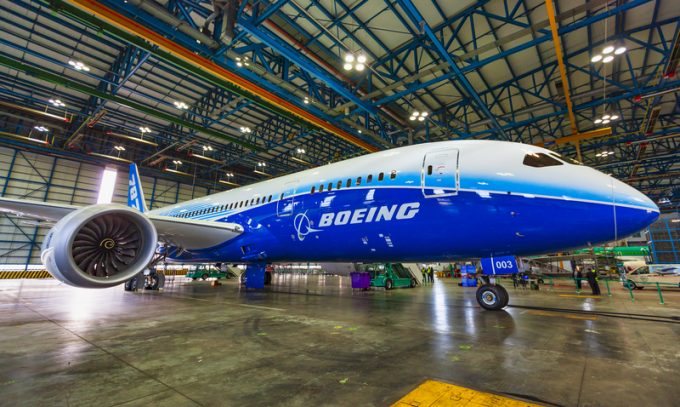 This year's Boeing's market outlook release has been muted: normally it is accompanied by press briefings, research and fanfare. But, quietly released yesterday, it marks a decrease in previously bullish plans – albeit only a slight downward tick.
Boeing says the total market value of aircraft in the next 10 years will fall from its 2019 estimate of $8.7trn to $8.5trn, with widebodies most affected, down 10% from the previous year's estimate. It says 75% of the total demand will be for single-aisle aircraft – with freighters accounting for just 2% of the total, or 930 aircraft.
In fact, the plane-maker believes the market for freighters will be 110 aircraft fewer than it estimated last year, perhaps surprisingly – although the conversion market could grow. FlightGlobal reports.