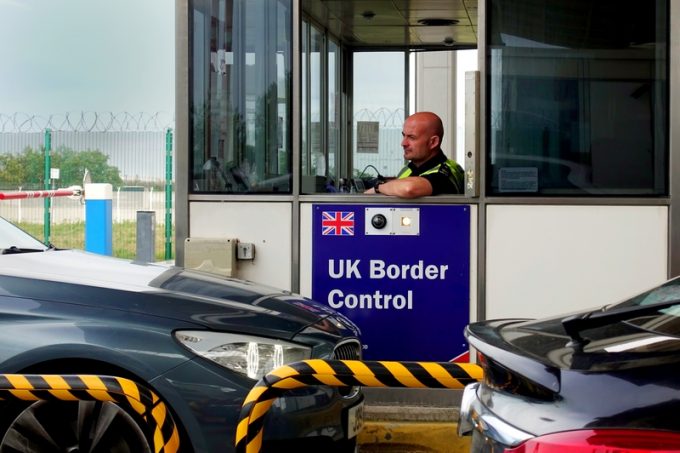 Truckers claim they are not to blame for "any pending disaster" at UK borders as the grace period for customs declarations comes to an end with the year.
From 1 January, importers will have to submit full declarations and pay relevant tariffs for all goods from the EU on entry, but already sources and social media have sought to blame drivers for declaration "screw-ups" they are experiencing.
One haulier said they "were not surprised" to read importers' claiming "drivers keep getting it wrong", and argued that drivers were not the ones handing out misinformation.
This position was supported by a customs broker, who told The Loadstar: "The drivers may get it wrong, but most did not have to present themselves to Border Force in 2021. As a result, there was nothing to get wrong.
"As often as not, those that present themselves got it right, but commonly they failed to be provided the correct import/export/transit references, which caused many of the headaches."
Part of the problem is linked to the UK's easing-in of customs controls for imports from the EU, which allowed importers to defer declarations and tariffs for six months, creating a substantial backlog.
One customs broker repeatedly warned The Loadstar there was a looming struggle to clear the backlog and deal with full import procedures at the end of the grace period.
They said they had seen little sign of importers using the grace period to properly prepare for full controls, a position supported by two recent polls that suggested less than 20% of importers were ready for the January changes.
"To sum it up, it is roulette and sometimes the ball lands in the wrong slot," the broker added.
"Whose fault that is comes down to your point of view, but generally it is never the person you are speaking to. Drivers are an easy target, but most know what they are doing. They have to if they want to get to their destination."