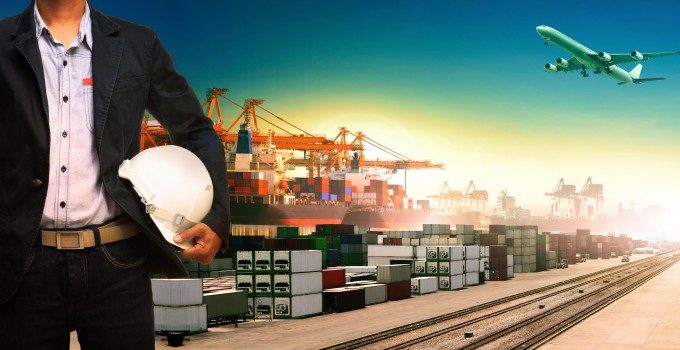 Spot container freight rates between Asia and North Europe have hit a 15-week low as headhaul volumes continue to decline, with carriers seemingly powerless to reverse revenue erosion.
Following a week's respite from the Shanghai Containerized Freight Index, due to China's Golden Week holiday, carriers today saw a continuation of the decline on two of the SCFI's biggest trades.
SCFI spot rates between Shanghai and North Europe shed $54 this week to reach $259 per teu – only $54 above the all-time low recorded earlier this year – while rates to Mediterranean ports fell $69 to a new low of $244 per teu.
And despite better market fundamentals, transpacific spot rates also continued to deteriorate. They lost $94 and $119 to the US west and east coasts respectively, taking rates down to $1,197 per 40ft for the Pacific coast and $2,199 per 40ft to the Atlantic.
It appears that the average $500 per teu general rate increase (GRI) introduced by Asia-Europe carriers on 20 September has had absolutely no impact. It follows a pattern of beginning-of-the-month $1,000 GRIs pushing up rates for two weeks before losing the gains and more during the remainder of the month.
However, carriers seem undeterred and have now proposed GRIs of between $950 and $1,200 per teu between Asia and North Europe for 1 November. Proposals seen by The Loadstar this week include UASC ($950 per teu) and NYK ($970), while K Line has submitted the largest GRI  $1,200 per teu.
The size of the proposed increases – which if implemented in full would equate to a 500% jump in rates – is "a seemingly ridiculous proposition by anyone's standards", says London container derivatives broker FIS.
"Clearly such a large increase will not materialise, and only time will tell if any meaningful increase will come into force, given carriers' recent attempts have fallen flat," it said.
Indeed, against a backdrop of lower volumes – data from Container Trade Statistics shows a year-on-year decline of 6.7% in Asia-Europe trade in August – and an oversupply of capacity, the prospects of getting any increase at all appear remote as the traditional slack season begins.
At its Capital Markets Day in early September, Maersk Line chief executive Soren Skou referred to the possibility of using more "tools from its box" to combat a sustained period of soft demand and excess tonnage. He said the carrier was considering the withdrawal of two to four main east-west strings in the final three months of the year, in addition to the service suspensions and cancelled sailings already announced.
The current parlous situation of the Asia-Europe trades suggests that the hotline between Copenhagen and Geneva will be in constant use over the next few weeks.