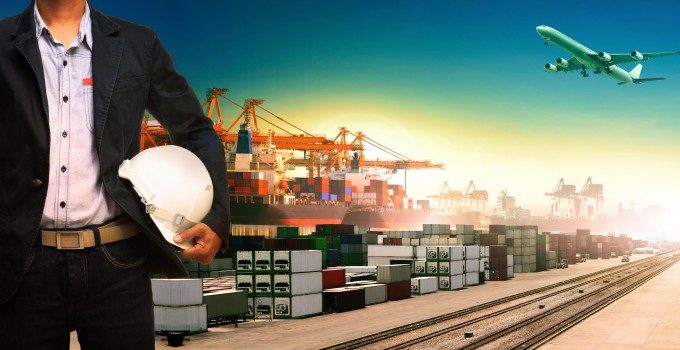 Citrus Black Spot fears in South Africa could seriously undermine the next citrus season. If the European Union implements a new "five strikes and you're out" policy, the next South African citrus export season could come to a juddering halt, before it has even properly started.
With an estimated value of $846m, South Africa's citrus industry is an important export earner for the country. The season usually starts at the end of April.
The threat of South African fruit being blacklisted could have disastrous effects on the country's citrus sector, leading to more fruit being diverted into the domestic markets and into processing than could possibly be absorbed without sending prices crashing, revealed one exporter, who preferred to remain unnamed.
"European consumers now have so much fruit to chose from that even the slightest blemish can lead to fruit being left on the shelf and being disregarded for fruit from a different provenance," he said.
Back Spot disease is a fungal disease caused by Guignardia citrcarpa, which affects the external appearance of the fruit. Last season saw 33 counts of citrus Black Spot cases in South Africa.
Lemons and late maturing citrus fruits such as Valencia oranges are said to be the most susceptible hosts. If the fruit shows external signs of Black Spot it is unlikely to pass the quality checks imposed by the PPECB, the South African phytosanitary export control body.
Understandably European citrus producers, who allegedly have never experienced cases of citrus black spot, want to keep the threatening disease out to avoid possible contamination. Citrus Black Spot has also been spotted in Florida a few years ago.
However, according to Anton Kruger, chief executive of Fresh Produce Exporters Forum, "contamination is only possible when whole plant material is exported, not individual fruit".
It is understood that Justin Chadwick, chief executive of South Africa's Citrus Growers Association (CGA) is currently in Europe on a damage-limitation exercise.
The first case of the disease in South Africa was recorded in 1929, and until recently the EU has not been overly concerned about excluding fruit suffering from this disease. However, there have been suggestions that Spanish growers have been lobbying EU authorities to introduce a tougher regime.