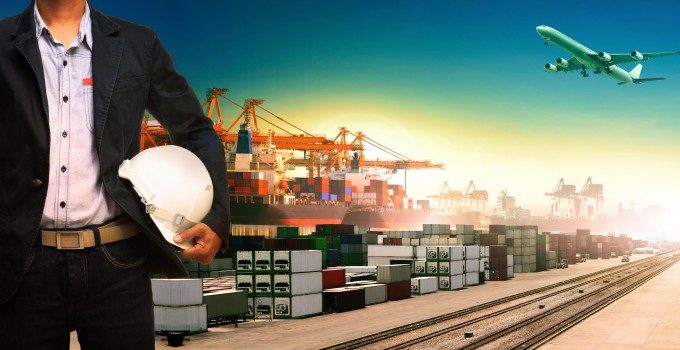 Efforts to improve inland services at Antwerp, North Sea Port and Zeebrugge stepped up this week, with the Flemish government injecting €12.5m ($14.18m) of financial support.
The Loadstar understands that the grants are part of a four-year plan, to be topped up by the gateways to €14.3m, to subsidise projects intended to increase the share of volumes moving by barge and to disincentivise road movements.
A source told The Loadstar: "While €14.3m over four years does not sound much, I do not think it will require much to shift volumes to inland – I am not worried by the money.
"What concerns me is that we have seen initiatives like this before, and the subsidies will not run indefinitely. Once they run out, the projects lose their viability and again we revert to square one – there are multiple examples of this."
More worryingly, said the source, was that the scheme is only looking at domestic services in Belgium, but some 60% of volumes come from outside the country which means the effects of the project will be limited.
The money will be available to companies that successfully win a co-operation agreement with the government, through a public tender process looking for what it calls "corridor shuttles" and terminal-hub projects aimed at consolidating volumes.
By 2030, it is understood, the Flemish government wants to see some 42% of domestic transport being operated by inland navigation.
"My hope is that those on the committee evaluating the proposals understand the nature of the issues affecting inland navigation and are able to anticipate how these problems will grow as they increase barge numbers," continued the source.
"That means focusing heavily on having operators consolidate volumes away from the deepsea terminals, so instead of having five vessels turning up for berths, you have just one."
Over the past five years, The Loadstar has reported on substantive delays that have plagued Belgian and Dutch barge services, which at their peak, lasted over a week as operators refuse to co-operate on consolidating volumes to reduce services seeking berths.
Sources say this is the hurdle that "must be overcome" if inland waterways are to prove a successful alternative to road services.
"The subsidies will help the local barge operators to go into the market and attract more inland navigation business, because they will be able to offer a cheap price through the subsidies, but they will need consolidation," said one source. "This will work fine as long as the government money keeps coming, but they will not put it in indefinitely and, at some point, the pot will empty."
News of the cash injection comes in the build-up to the merger of Antwerp and Zeebrugge, with the Belgian Competition Authority signing off on the deal last week and sources telling The Loadstar the ports will officially merge on 28 April.